AltaGas moving forward to reactivate capacity on western transmission line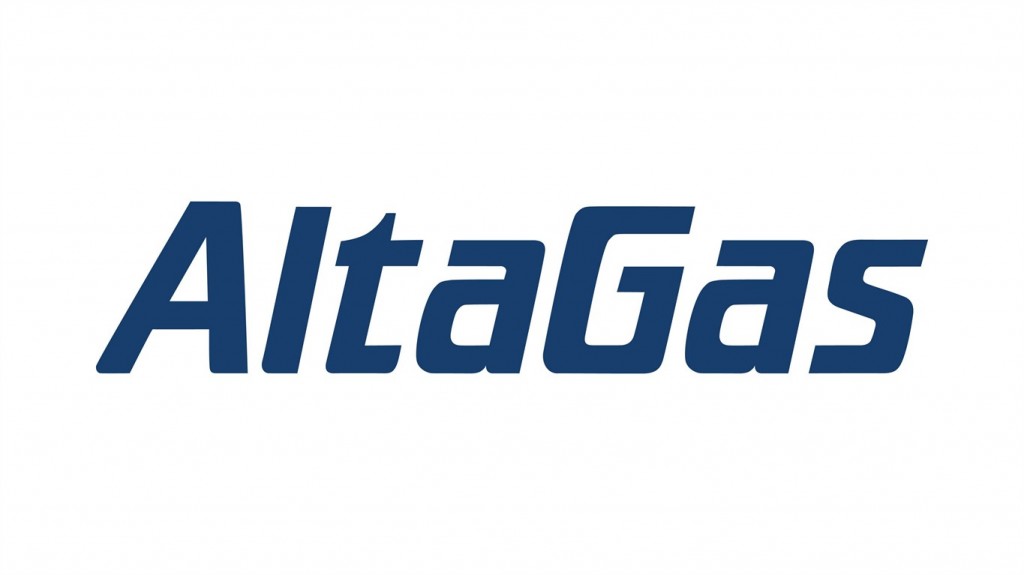 AltaGas Canada Inc. announced that its wholly owned subsidiary Pacific Northern Gas Ltd. has filed an application with the British Columbia Utilities Commission for approval of a large volume industrial transportation rate required in its proposed process for allocation of reactivated capacity on its western transmission pipeline.
"Filing this Application with the BCUC marks a critical step in our process to reactivate and contract the underutilized capacity on PNG's western transmission pipeline," said Jared Green, President and Chief Executive Officer of ACI. "We believe the proposed process will be open, fair, transparent and competitive for customers seeking capacity on PNG's pipeline. Successful reactivation of the pipeline will provide tangible benefits to all of our customers on the western system."
Should the BCUC approve the Application, PNG plans to conduct a binding open season to determine the demand for gas transmission capacity on its system, both existing and prospective, and allocate its existing and prospective capacity of up to approximately 88 MMSCFD. Shippers would have the opportunity to bid on capacity based on either firm Transportation Service Agreements ("TSA") or Transportation Reservation Agreements.
Provided there are sufficient shipper commitments backed by TSAs, PNG would commence system reactivation and recommissioning work to prepare for returning the system back to full utilization. Depending on shipper demands and the requested delivery points, PNG estimates the capital cost for the reactivation, recommissioning and system reinforcement could be up to approximately $120 million. ACI expects to continue utilizing a self-funded financing model.
Company info
1700, 355 - 4th Avenue, S.W.
Calgary, AB
CA, T2P 0J1

Website:
altagas.ca
Phone number:
403-691-7576
Read more