Universal mCloud completes acquisitions of Fulcrum Automation Technologies and Autopro Automation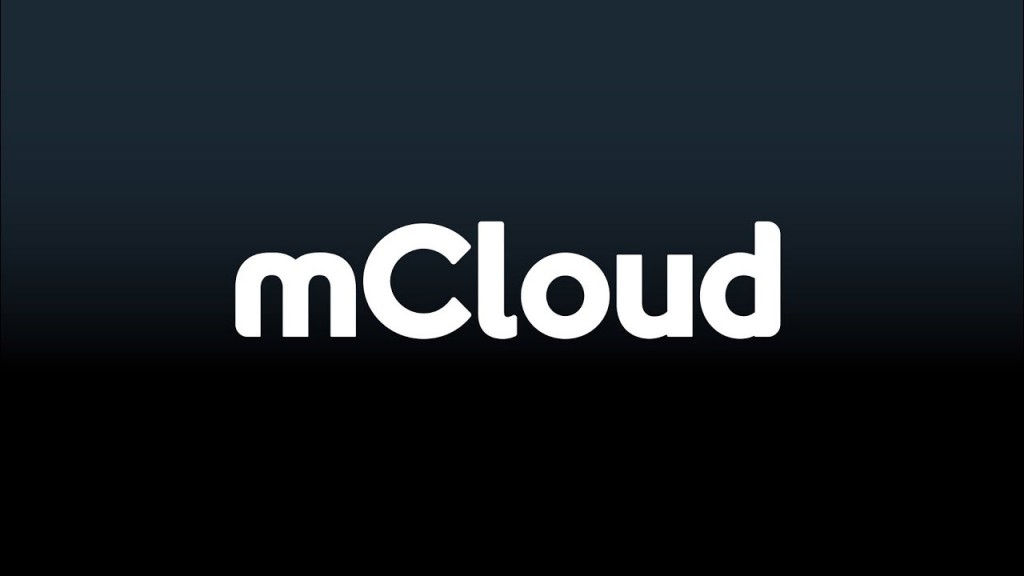 Universal mCloud Corp., a provider of asset management solutions combining IoT, cloud computing, artificial intelligence and analytics, today announced the completion of its acquisition of Fulcrum Automation Technologies and subsequently, Autopro Automation Consultants.
"We are excited to welcome the Autopro team to the mCloud family as we take AssetCare to oil and gas customers all over the world," said Russ McMeekin, mCloud President and CEO. "With Autopro's deep domain expertise and reach in industrial process automation, our integrated portfolio of IoT, AI, 3D, and mobile capabilities will let us connect field assets at every stage of production and refinement."
"The entire Autopro team is looking forward to this next chapter in the history of our company," said Mike Lane, CEO of Autopro Automation. "Our customers are constantly seeking to improve their business by implementing next generation technology solutions. mCloud's portfolio of cutting-edge AI service offerings, together with Autopro's deep experience and expertise in industrial process industries, will allow us to help customers achieve an even greater advantage in today's competitive market."
With the acquisition of Autopro, mCloud will benefit from an exceptional team that will accelerate the Company's development of AI-powered asset management solutions for oil and gas applications along with a strong customer base positioned to adopt mCloud's AssetCare platform. As previously announced on April 24, 2019, Autopro is also expected to bring C$35 million in revenue and C$5.5 million in EBITDA to mCloud on a trailing twelve-month basis.
The transaction remains subject to the final approval of the TSX Venture Exchange. mCloud received conditional approval for the transaction from the TSXV on June 10, 2019.
In addition, the Company has entered into a consulting agreement with Fulcrum International Holdings Limited, pursuant to which the Consultant will provide ongoing corporate consulting and advisory services to the Company (but not any investor relations services of any kind) as and when requested by the Company. In consideration for the provision of such services, and subject to the approval of the TSXV, the Company intends to issue to the Consultant common shares of the Company at a price per share equal to the greater of (i) $0.35, or (ii) the closing price of the common shares of the Company on the TSXV on the trading day immediately prior to the date of issuance of the applicable Compensation Shares. For greater certainty, in accordance with the policies of the TSXV, the price per share for all Compensation Shares will be determined after the date(s) on which the applicable services have been fully performed by the Consultant.