Certarus Ltd. enters into CNG supply agreement with Kirkland Lake Gold for its Canadian mining operations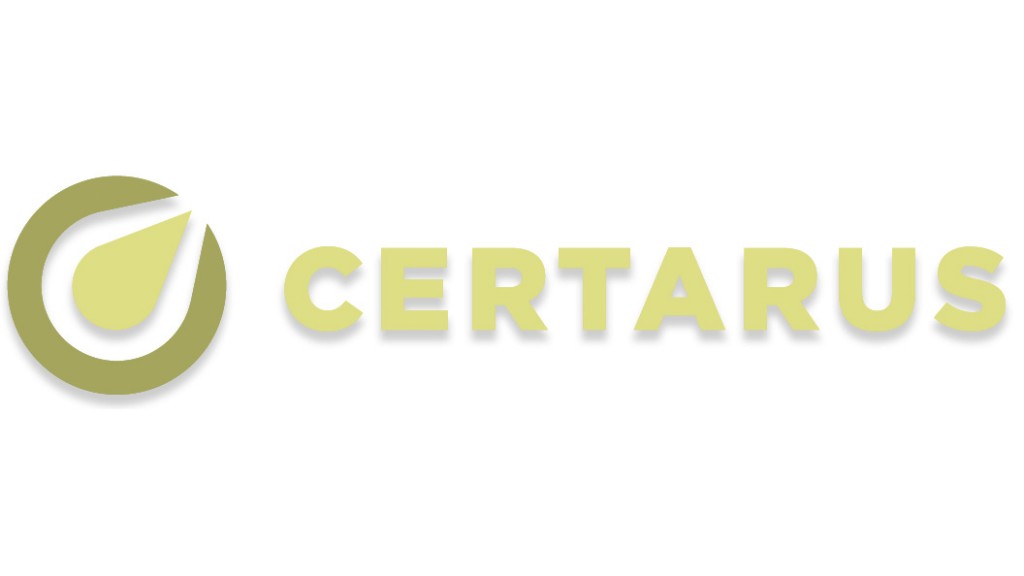 Certarus Ltd. has entered into a long term compressed natural gas ("CNG") supply agreement with Kirkland Lake Gold for the implementation of bulk compressed natural gas to service the heating requirements at all of its Canadian mining operations.
This agreement further showcases the growing demand for CNG service within Northern Ontario for end users currently not serviced by pipeline natural gas supply. Certarus has developed a North American wide bulk CNG platform to bring cost effective, environmentally friendly natural gas safely and reliably to end users. Sourcing natural gas, via existing high-pressure pipelines, will provide a regional supply of clean, cost effective energy to a greater array of customers to help support provincial and federal mandates promoting cleaner burning fuels.
"Northern Ontario mines are realizing the benefits of compressed natural gas for cold environments where propane has its challenges. Not only is natural gas cleaner, it also retains its gaseous state at cold temperatures. Natural gas is being sourced locally at Certarus' terminal east of Timmins, Ontario. Certarus operates the largest bulk CNG trailer fleet in North America and has a proven track record of supplying compressed natural gas to over 265 end users today," said Nathan Ough, Vice President of Certarus.
Certarus expects to commence CNG supply to Kirkland Lake Gold's four additional mines in Q3 2019.