Canada pushes Finning to good second-quarter results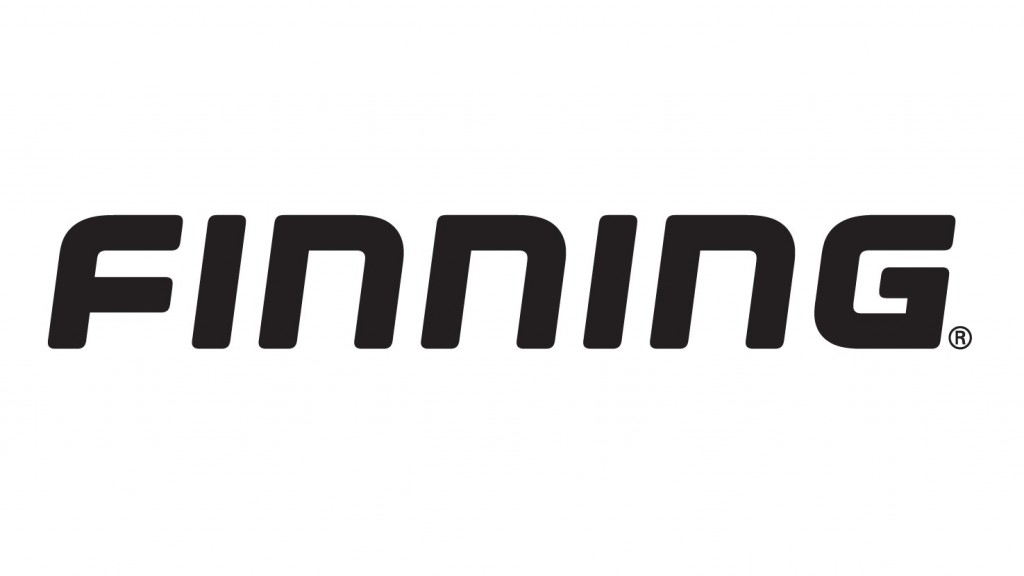 Finning International Inc. has reported its second quarter 2019 results, showing strong results in Canada that helped drive a solid increase across the operation. Net revenues in Canada increased by 18 percent, outstripping increases in costs, showing that operational efficiencies are improving the bottom line.
"We are pleased with strong equipment sales in all our regions. While we have not seen the benefit of large infrastructure projects or mining investment yet, we are capturing share in competitive markets. We expect continued growth in product support as product support revenues in Chile are back to normal run rates and demand in Canada remains healthy," said Scott Thomson, president and chief executive officer of Finning. "Our strong second quarter results reflect continued focus on managing our cost base, improving the velocity of our supply chain, and leveraging digital technologies to support our customers with their productivity goals. Our priorities are to continue to improve South America's profitability through the second half of 2019, and generate higher returns on invested capital in all our regions," concluded Mr. Thomson.
Revenue was up 24% and net revenue was up 15%, driven by higher revenues in all regions and lines of business and by the contribution from 4Refuel (net revenue of $28 million). New equipment sales increased by 24%, with strong growth in all operations. Product support revenues were up 6%, driven by Canada. Gross profit increased by 3%. Gross profit as a percentage of net revenue decreased by 280 basis points to 24.1%, primarily due to a shift in revenue mix to new equipment sales and competitive market pressures. SG&A as a percentage of net revenue(3) declined by 240 basis points to 17.5%, reflecting restructuring initiatives in Canada and South America to reduce the cost to serve and improve operating efficiencies.
EBITDA increased by $42 million or 25%, driven by higher earnings in Canada, the contribution from 4Refuel, and the positive impact of the adoption of IFRS 16, Leases ($20 million). EPS of $0.54 was up 14%, driven primarily by stronger performance in Canada. Free cash flow was a use of cash of $162 million compared to a use of cash of $28 million in Q2 2018, mostly as a result of higher inventory levels and higher receivable balances due to timing.
Invested capital increased by about $600 million from Q2 2018, driven by the acquisition of 4Refuel ($241 million purchase price), higher equipment inventories in Canada to support upcoming deliveries, and elevated parts inventories in South America as a result of the delays in processing mining parts orders following the new ERP(2) system implementation in late 2018.
In Canada (includes 4Refuel), net revenue increased by 18%, driven by higher new equipment sales and additional net revenue from 4Refuel ($28 million). New equipment revenues were up 24% mostly due to large mining equipment deliveries in the oil sands and higher sales in construction, particularly in Alberta. Product support revenues increased by 7%, driven by strong demand for parts, component change-outs, and rebuilds in mining. Rental revenues increased by 21%.
Company info
16901 - 109 Avenue
Edmonton, AB
CA, T5P 4P6

Website:
finning.com
Phone number:
888-346-6464
Read more