Nebraska Supreme Court affirms Keystone XL route approval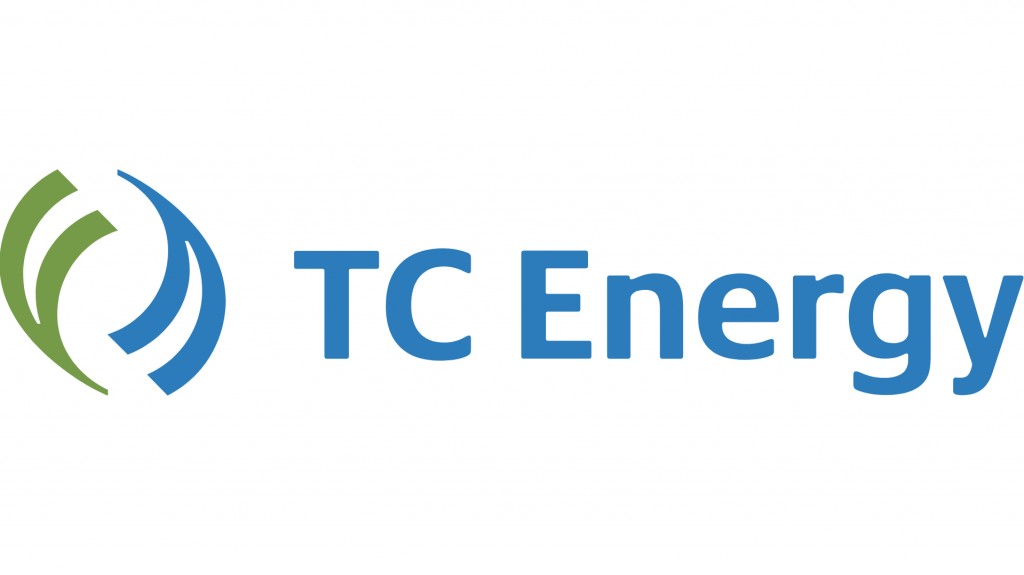 TC Energy Corporation has announced the Nebraska Supreme Court has affirmed the November 2017 decision by the Nebraska Public Service Commission that approved the Keystone XL Pipeline route through the state.

"The Supreme Court decision is another important step as we advance towards building this vital energy infrastructure project," said Russ Girling, TC Energy's President and Chief Executive Officer. "We thank the thousands of government leaders, landowners, labor unions and other community partners for their continued support through this extensive review process. It has been their unwavering support that has advanced this project to where it is today."