Enbridge reaches agreement with shippers to put Line 3 replacement into service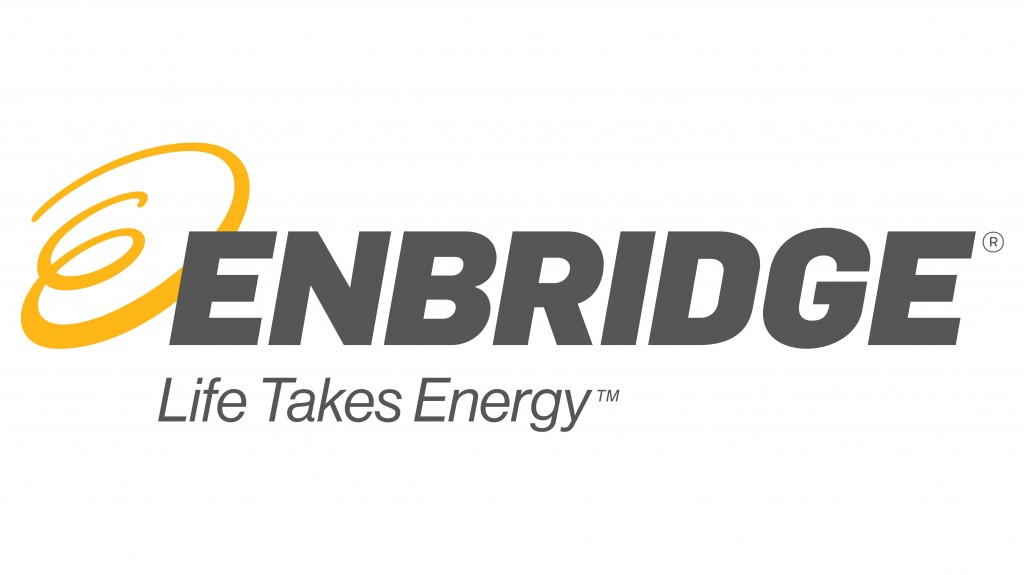 Enbridge Inc. has reached a commercial agreement with shippers to place the Canadian portion of the Line 3 replacement pipeline into service by the end of this year. This agreement reflects the importance of this safety-driven maintenance project to protecting our environment and ensuring the continued safe and reliable operation of the pipeline well into the future.
Enbridge will be filing a tariff with the Canada Energy Regulator for a temporary surcharge with a proposed effective date of December 1, 2019. This tariff will be superseded by the full negotiated Line 3 tariff upon completion of the U.S. segment of the pipeline.