Orbital Gas Systems secures GasPTi orders from leading U.S. energy producer and transporter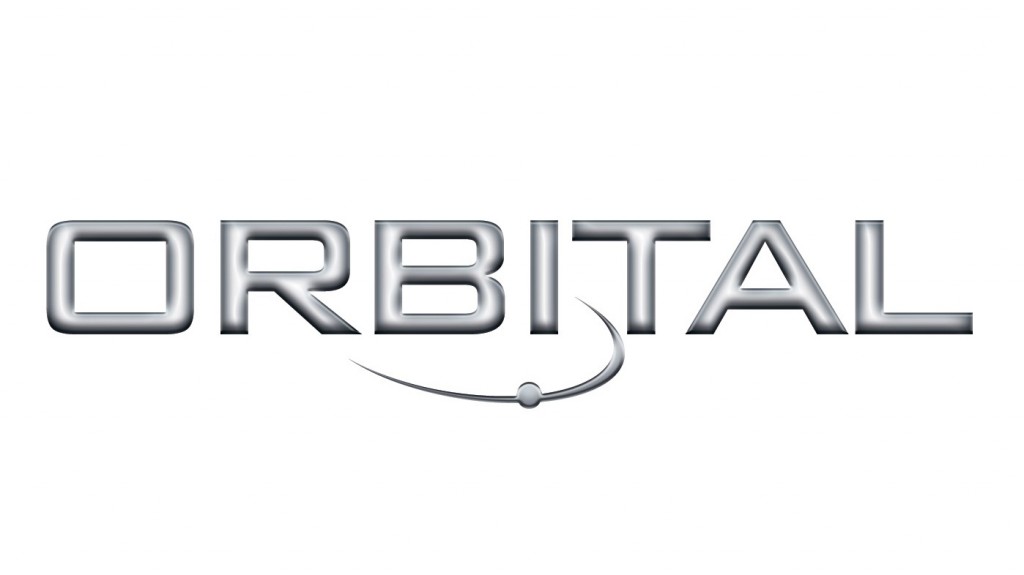 Orbital Gas Systems has received orders to supply GasPTi systems for deployment across multiple natural gas plants by one of the largest U.S.-based producers and transporters of energy. These orders, part of a nascent, ongoing roll-out of GasPTi across the customer's extensive natural gas assets, will be utilized to deliver operating and environmental improvements and practically eliminate ongoing costs associated with maintenance and natural gas consumption at certain customer facilities.
GasPTi, a complete, integrated sampling and analysis system that includes Orbital's proprietary GasPT analyzer and VE Technology sampling system, delivers a unique and revolutionary method to almost instantly and accurately determine natural gas quality in a cost-efficient manner. A build-to-stock product that can be installed in hours, GasPTi also meets the customer's stringent delivery timeline requirements that legacy technology-based gas chromatography and conventional sample systems cannot meet.
"These orders validate GasPTi as a process control device by an industry standard-bearer that should further elevate our profile within the natural gas industry," stated William Clough, chief executive officer and president of CUI Global. "Given the customer's substantial natural gas footprint and their preference for our system, we are well-positioned to secure additional orders in the future."