Court of Appeal allows challenges against Trans Mountain Expansion to proceed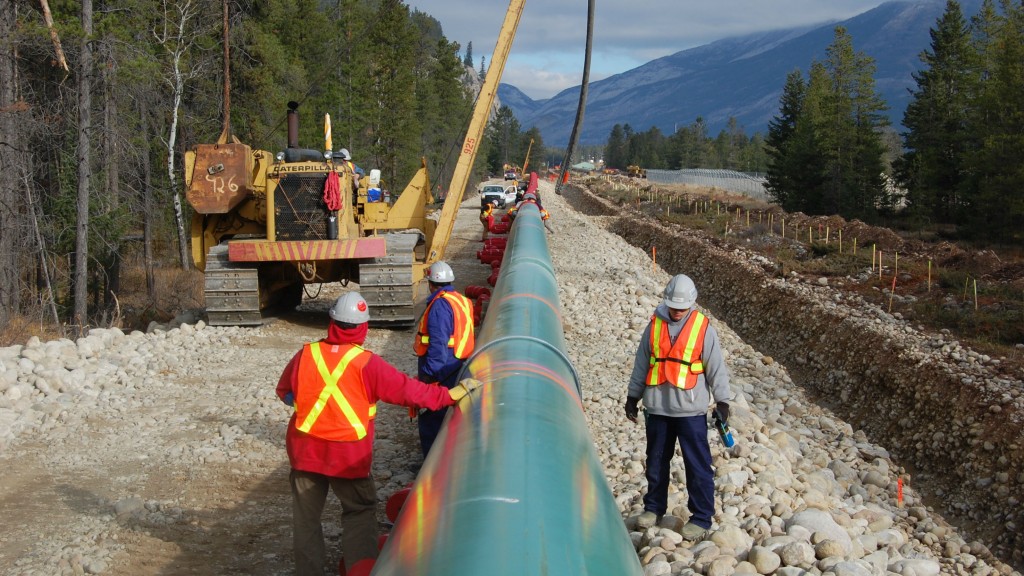 Canada's Federal Court of Appeal has ruled that six of twelve legal challenges filed against the Trans Mountain Expansion Project after its approval by the federal government earlier this year can move forward to trial, on an expedited basis.
According to the decisions released by the court, the six challenges that are being allowed to progress are focused on the level of consultation done by the federal government since its first approval was quashed in a previous Court of Appeal decision. The approved filings are all on behalf of First Nations bands and nations from throughout British Columbia.
The challenges will be "limited to the narrow issue of the adequacy of the Government of Canada's further consultation with Indigenous peoples and First Nations between August 30, 2018 (the date of the Court's earlier decision in Tsleil-Waututh Nation v. Canada (Attorney General), 2018 FCA 153) and June 18, 2019 (the Governor in Council's approval), and related issues," according to a press release.
Other issues that had been brought forward were rejected, largely on the basis that they had already been litigated before the court previously and were part of the August 2018 decision.
The court has requested that applications for judicial review be filed within seven days, and has expressed that "there is a substantial public interest in having the upcoming proceedings decided very quickly one way or the other."