Court keeps taps on to B.C. for now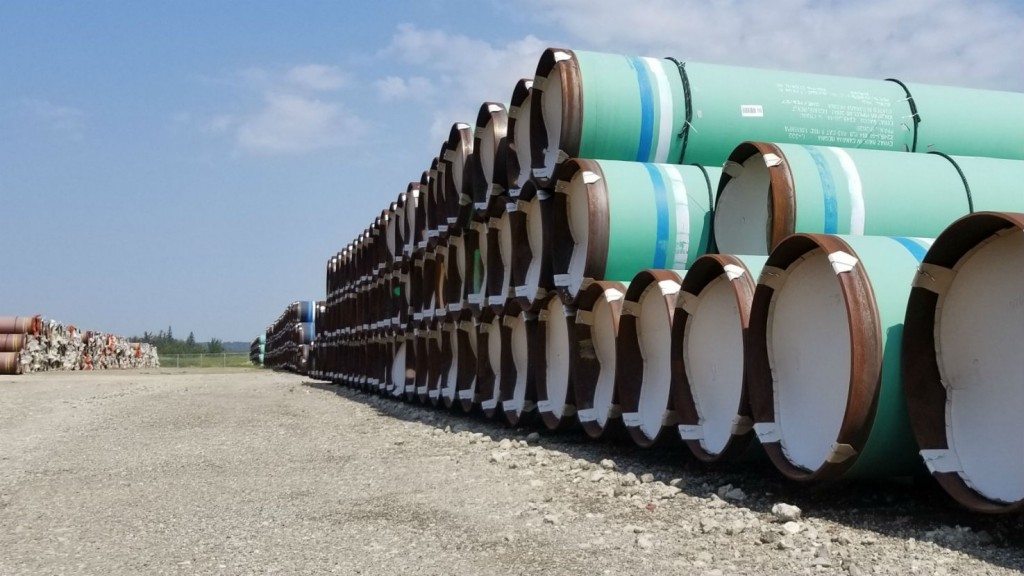 Alberta's so-called "Turn Off The Taps" legislation targeted at pressuring British Columbia to back away from its opposition to the Trans Mountain Expansion Project has been suspended in Federal Court.
B.C. asked for an injunction against Alberta's Bill 12, which would allow the province to reduce the flow of oil, gasoline and diesel out of the province. Passed by the previous NDP government, the legislation was never used; the current UCP government led by Jason Kenney has threatened to activate the regulations if the Trans Mountain project does not move forward.
The Federal Court decision, authored by Justice Sébastien Grammond, said the bill raised a "serious issue" that threatened serious harm to B.C. should it be enacted fully. B.C.'s argument "has demonstrated that an embargo of the nature evoked by the members of Alberta's legislature when debating the Act would cause irreparable harm to the residents of British Columbia. I am rejecting Alberta's argument that this harm is speculative, because it is reasonably certain and its triggering lies entirely within Alberta's discretion. "
British Columbia, in its request for the injunction, said the bill could cause damage to interprovincial trade, which is generally regulated by the federal government rather than individual provinces. The province claimed that the legislation was targeted specifically at B.C. because of opposition to the Trans Mountain project, despite claims by Alberta to the opposite.
The injunction will assure that Alberta cannot "turn off the taps" until a full review of the law has been completed in Federal Court.
Provincial leaders in B.C. said the decision was a win for the province, and that legal arguments would continue moving forward. Alberta's government intends to continue the fight as well.