Caterpillar Oil and Gas introduces HMI panel for gas compression products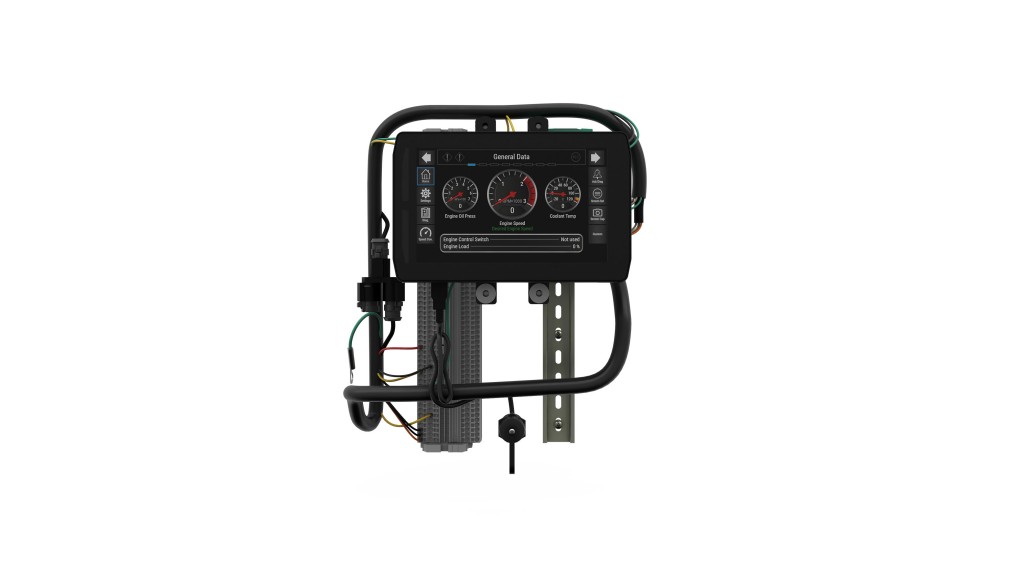 Caterpillar Oil & Gas is pleased to announce the next generation of human-machine interface (HMI) panels available as an integrated component on select gas compression models. The easy to use touchscreen display performs the functions of the customer version of Cat Electronic Technician. Now, with the HMI panel integration, controlling the engine and monitoring the system's status is at the users' fingertips. The new HMI panel is now available on the CG137-8 and will be released as an offering for additional gas compression models at a later date.
Available as a standard offering, the 8" colour touchscreen HMI panel was intuitively designed with easy to understand icons and labeling. ECM configurations, PMS settings, and service tests are also accessible through the display allowing for an easy way for users to monitor engines.
By integrating the HMI panel on the gas compression product line, functionality will be identical. The commonality will allow for similar user experience on the products. When designing the HMI panel, user experience was key. "Our goal was to enhance the user experience by providing an intuitive interface that would look and function the same across our gas compression product line," said Michael Coppinger, Caterpillar Product Definition Manager. "Whether you have a mixed fleet of Caterpillar engines, or you're responsible for one site with various G3600 models, with a common NextGen HMI you can walk up to a unit and instantly be familiar with the engine interface display," said Michael.
Additional features include the ability to remotely reset the engine, log data, and view histograms and snapshot data. Users can also perform alarm and shutdown resets without having to power cycle the engine when ready to be used. To conserve batteries, users can select the sleep mode power option. "By integrating a number of features, which traditionally required the use of a laptop and Cat Electronic Technician, operators and service technicians will benefit from the ease of making configuration changes, accessing histograms, or viewing status reports, all via the 8-inch touchscreen display," said Michael.
Optional attachments are also available for the panel including a front and backplate with control switches and a fully enclosed metal box for the panel.
Reduce maintenance time and costs with the next generation of HMI panels and make your job easier. Retrofit options are in development and upgrades from the 7" HMI display to the 8" panel can be completed as an easy replacement.