CAPP congratulates Liberals, ready to work to benefit oil and gas industry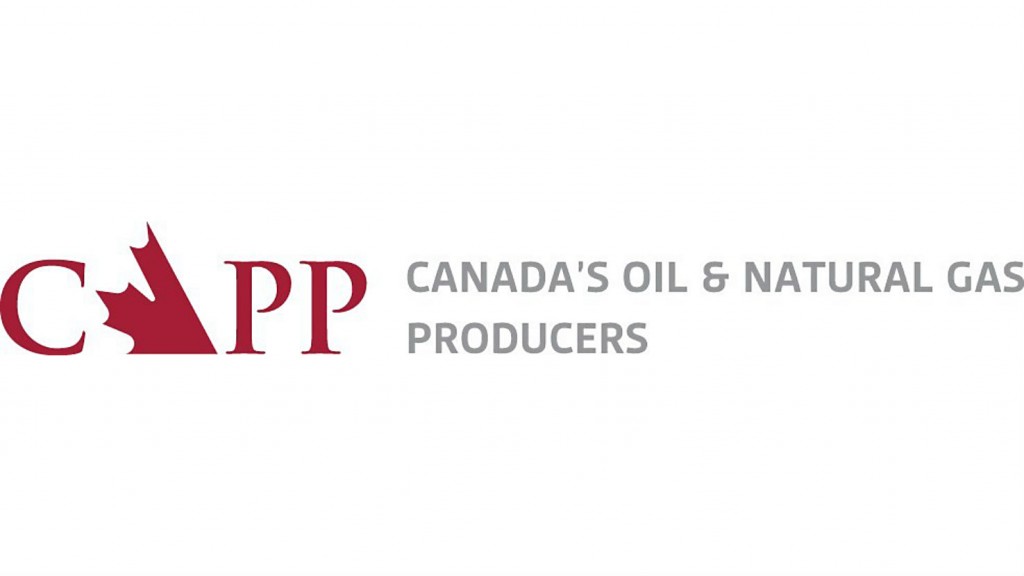 The re-election of Justin Trudeau and the Liberals as a minority government should encourage Ottawa to give greater consideration to the needs of the oil and gas industry, according to the Canadian Association of Petroleum Producers.
In a statement issued after the Monday, October 21 election, CAPP president Tim McMillan remarked that the organization would work with the federal government on ensuring the industry was well represented.
"The Canadian Association of Petroleum Producers congratulates Prime Minister Justin Trudeau and the Liberal Party on securing a minority government. We also congratulate new and returning Members of Parliament and thank all candidates who ran for their commitment to public service," McMillan said. "The election of a minority government reflects the diversity of Canadians and the need to work constructively together to achieve our mutual goals. We all agree on the importance of making life affordable for Canadians, enabling results on climate change, and creating prosperity for all. CAPP is committed to working with the federal government. A strong oil and natural gas industry can contribute to the government's mandate and benefit all Canadians by providing affordable energy, prosperity, and creating opportunities for Indigenous communities."
CAPP has been a vocal advocate for construction of the Trans Mountain Expansion Project, and has expressed concerns with Bill C-48 and Bill C-69, the legislation calling for an oil tanker moratorium off Canada's west coast and for a new approach to environmental assessments, respectively.