Driving natural gas innovation with $50 million in funding opportunities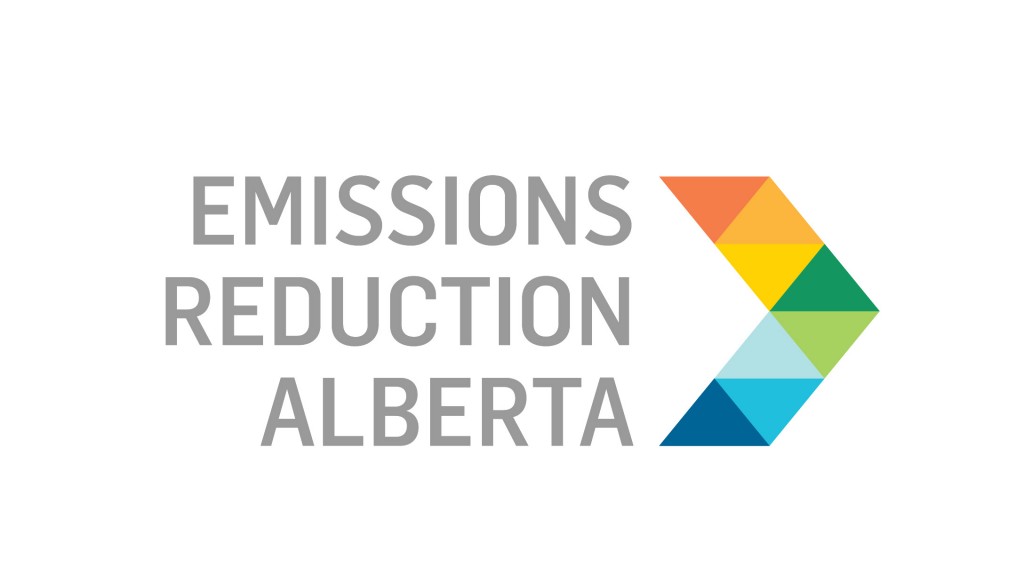 Emissions Reduction Alberta's (ERA) new $50 million Natural Gas Challenge will unlock innovation across Alberta's natural gas value chain, from production to market and all points in between. It supports clean technology projects that reduce greenhouse gas (GHG) emissions and improve the competitiveness of the natural gas industry.
In 2018, Alberta produced almost 70 per cent of the marketable natural gas in Canada. The country is the fourth largest natural gas producer in the world and the value of its net exports was $6.1 billion in 2018. In 2017, Alberta emitted 35 million tonnes of CO₂e from natural gas production and processing. A significant opportunity exists to improve cost competitiveness along Alberta's natural gas value chain, convert natural gas into value added products, and reduce GHG emissions.
Jason Nixon, Alberta Minister of Environment and Parks, said "The $50-million Natural Gas Challenge will strengthen Alberta's natural gas industry, and tap into a growing global market. This challenge will extract more value from our natural gas products while helping lower our carbon intensity - accelerating innovation and technology, creating jobs, and ensuring the resilience of our natural resource sector."
"Supporting innovation is an important part of our strategy to revitalize Alberta's natural gas sector, create good paying energy jobs, and help Albertans get full value for their natural gas. Initiatives like ERA's $50 million Natural Gas Challenge gives us the opportunity to accelerate development of technologies that improve the cost, competitiveness, and long-term sustainability of this key sector," said Dale Nally, Associate Minister of Natural Gas.
ERA will fund up to $10 million per project and up to 50 per cent of total project costs. Successful proponents must match ERA's investment with private funds; making the total investment at least $100 million in potential total project value. Funding is being sourced from the carbon price paid by Large Final Emitters (LFE's) in Alberta and aligned with the new Technology Innovation and Emissions Reduction (TIER) fund. ERA is partnering with the Natural Gas Innovation Fund (NGIF) to leverage funding opportunities beyond ERA's scope through NGIF's $3 million Cleantech Competition for the production of natural gas in Canada, which will provide innovators with access to potential industry partners and testing facilities.

To inform the scope of the Natural Gas Challenge, ERA hosted a workshop and webinar including innovators, industry, government, and other experts to discuss opportunities to decrease emissions, increase competitiveness, and tackle barriers to advancing technology. Potential opportunities identified include decarbonizing natural gas, reducing methane emissions, and conversion of natural gas into value-added products.
"Industry and innovators told us that developing and deploying next generation technologies is essential to improving the economic and environmental performance of the entire natural gas value chain. Our $50 million Natural Gas Challenge is designed to identify and deliver solutions to address the challenges faced by the sector," commented Steve Macdonald, CEO, Emissions Reduction Alberta.
Proposals may be submitted by technology developers, industry, industrial associations, small and medium-sized enterprises, research and development organizations, universities, municipalities, not-for-profits, and individuals. Partnerships are eligible and encouraged to apply. Eligible technologies can come from anywhere in the world, but projects must be piloted, demonstrated or implemented in Alberta. The application deadline is December 19, 2019 at 5 p.m. Mountain Time.

Submissions will be selected through ERA's competitive review process. A team of experts in science, engineering, business development, commercialization, financing, and GHG quantification will conduct an independent, rigorous, transparent review overseen by a Fairness Monitor. All ERA funding recipients are required to produce a final outcomes report that is shared publicly for the broader benefit of Alberta.