2018 sustainability performance stays strong for Pembina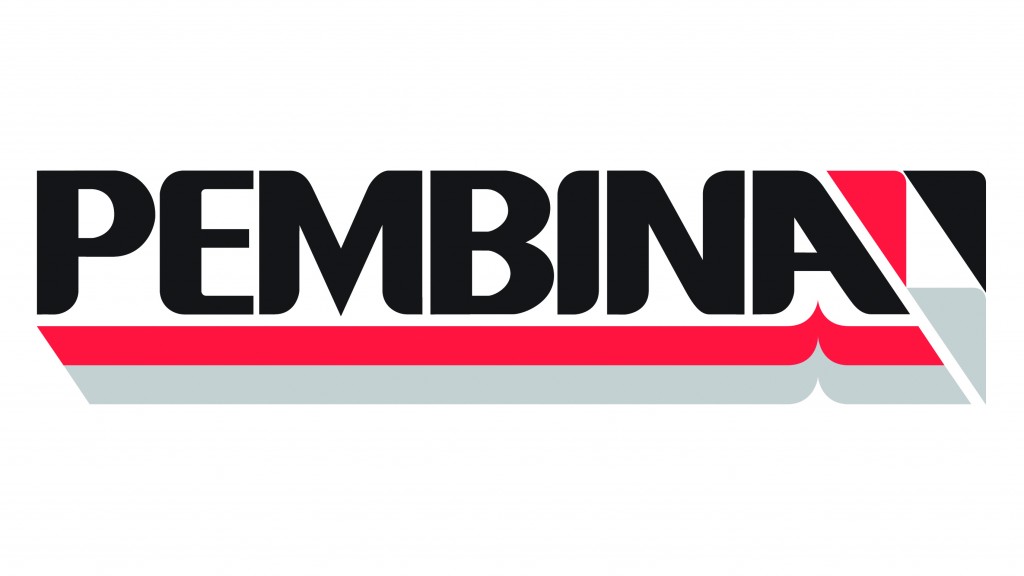 Pembina Pipeline Corporation has released updated performance metrics for key sustainability issues.
At Pembina, we are in business for all our stakeholders - our customers, our investors, our employees and our communities. Our commitment to delivering benefits to each of these groups is what we call the 'Purpose of Pembina' and is the foundation of everything we do.
Aligning with the Purpose of Pembina is our commitment to share our work in the areas associated with environmental, social and governance ("ESG") performance. The Company's inaugural 2018 Sustainability Report, which included reporting ESG performance for the years 2015-2017, established a strong foundation and was as an important first step in our sustainability reporting journey. Pembina publishes a full-length sustainability report on a biennial basis and in interim years provides an update of our ESG performance metrics on our website.
2018 Performance Highlights
The Company continued to operate safely and reliably with zero reported significant failures;
Having identified Motor Vehicle Incident Frequency as a focus area for 2018, Pembina achieved a notable decrease in this metric after implementing a variety of driving improvement initiatives; and
Pembina invested over $11 million within communities where we operate and our employees volunteered more than 5,500 hours.
For additional information on Pembina's 2018 ESG performance, please refer to the sustainability performance tables available on Pembina's website at www.pembina.com/our-responsibility/.
Pembina is also pleased to share our progress in developing two new ESG 'Stands', the term we use to describe our aspirations and goals for future performance. At Pembina, our commitment to new initiatives often begins with developing these clarifying statements describing our desired future performance and outcomes then sharing that publicly. With a clear vision of where we want to be in the future, we begin the challenging work of developing strategies and tactics to get us there. Recognizing a growing focus on ESG issues and to ensure we are increasingly aligned with all our stakeholders as it relates to these issues, Pembina has developed a Carbon Stand and a Diversity & Inclusion Stand.
Pembina's Carbon Stand
We are committed to reducing the greenhouse gas (GHG) emission intensity in each of our businesses.
Our Carbon Stand will result in the following intended outcomes. Pembina will have:
Employees who are proud of working for Pembina because of our commitment to the environment;
Communities that recognize our commitment to GHG reductions, resulting in our investment being welcomed;
Demonstrated our commitment to GHG reduction, aligning with leading customers' strategies and actions;
Maintained and expanded our investor base, by demonstrating our commitment to GHG reduction.
Pembina's Diversity & Inclusion Stand

We are committed to diversity, equal opportunity and ensuring that our employees have the ability to thrive in an inclusive environment.
Our Diversity & Inclusion Stand will result in the following intended outcomes. Pembina will have:
Attracted, retained and developed a diverse workforce that is creative and innovative;
A work environment where employees feel valued and respected;
Cultivated a workforce that is representative of the communities where we live and work;
Developed a culturally aware workforce that succeeds in global markets;
Aligned our values with our customers by recognizing the importance of a diverse and inclusive work environment;
Demonstrated that we are investing in a diverse and inclusive workforce to strengthen our business and improve profitability; and
Attracted and retained investors who are committed to environmental, social and governance initiatives.
Pembina looks forward to providing further information regarding our programs and performance metrics related to the Carbon Stand and the Diversity & Inclusion Stand in our future sustainability reporting.