Alberta government lifts curtailment on new oil production to drive drilling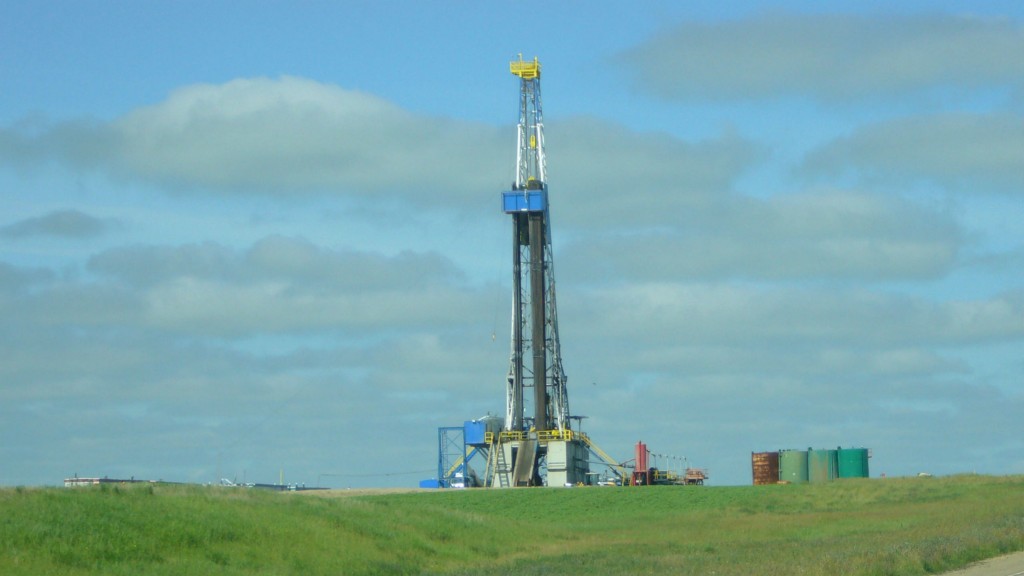 The government of Alberta has, as of November 8, enacted a measure that allows oil producers to drill new conventional oil wells without having to abide by production limits set by the government in 2018. The measure is intended to increase investment, add drilling activity and spur economic growth in communities across the province.
"Companies are currently making investment decisions and we want those dollars and jobs to be in Alberta. We are doing everything we can to help," said Alberta Minister of Energy Sonya Savage.
The government states the change will provide flexibility for the industry while maintaining the objective of production curtailment, which is to protect the value of Alberta's oil by maintaining a balance between production and takeaway capacity.
Alberta has made other recent enhancements, including addition of special production allowances, which give operators curtailment relief for production shipped by new rail capacity.
The Canadian Association of Oilwell Drilling Contractors (CAODC) lauded the change, saying it is an important step forward in improving overall activity levels for drilling and well servicing contractors.
"Today's announcement is excellent news for the industry," says CAODC president and CEO Mark Scholz. "2019 was another difficult year, and our activity levels were moving toward the historical lows of 2016. These efforts by the provincial government should encourage new production, and help get women and men in our industry back to work."

Through Q3 2019, there were just over 3,600 wells drilled, and the total well count for the year is expected to be 4,896, far short of CAODC's forecasted total of 6,962. Since February 2017, 29 high-spec and deep drilling rigs have left Canada for the United States, as well as several well servicing rigs and crews. Lower operating costs, the US dollar exchange rate, and year-round drilling opportunities are an attractive incentive to Canadian oil and gas companies.

"Canada's reputation as a good place to do business for oil and gas producers has been seriously damaged in recent years. Announcements such as this one today, that incentivize investment and encourage production, are needed if Alberta and western Canada are going to compete with other oil and gas producing jurisdictions," says Scholz. "More importantly though, these measures to stimulate new drilling are a welcome sign of hope for communities and businesses in rural Alberta, and for oil and gas families."