Trans Mountain pipeline receives hefty subsidies in first half of 2019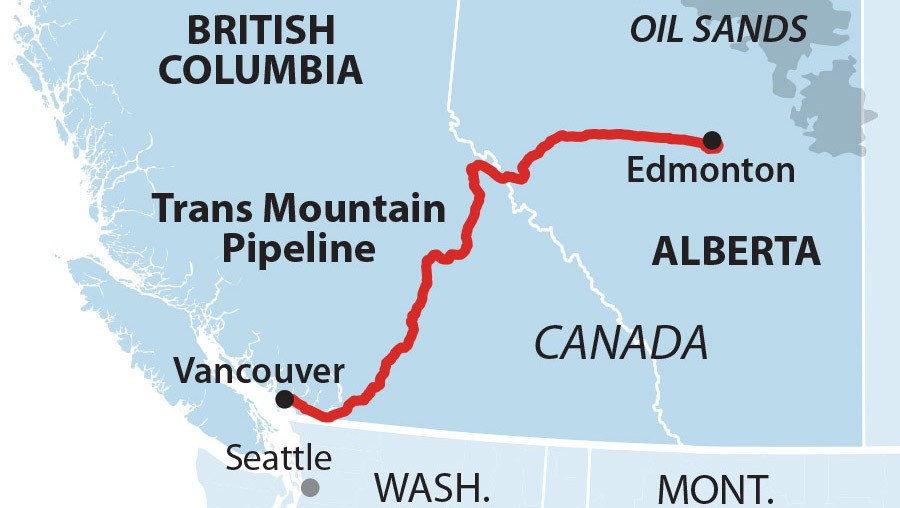 The most recent analysis by the Institute for Energy Economics and Financial Analysis (IEEFA) shows an additional $320 million in new subsidies was given in the first six months of this year to finance the already highly-subsidized multi-billion dollar Trans Mountain Pipeline (TMX), calling into question the economic feasibility of the expansion project.
The report, Trans Mountain Pipeline Financials Suggest Taxpayer Dollars at Risk, also shows that substantially more subsidies will be required to complete the project, while the amount of subsidies is not clearly identified in Canadian government financial disclosures.
"Our research shows that the economic case for building the Trans Mountain pipeline is weaker than ever," said IEEFA's director of finance and report co-author Tom Sanzillo. "The Federal Government of Canada has still not provided an accounting of the project's true costs, which is a great failing to Canadian taxpayers, who are paying for the pipeline."
The newly elected Liberal government recently promised $500 million in revenues from TMX to fund green projects. However, the report clearly shows that the Trans Mountain Corporation (TMC), the company that runs the existing pipeline and is developing its expansion, had operating losses of $69 million for the first six months of 2019 and will continue to require ongoing subsidies for as long as the Canadian government owns the business.
"The pipeline project was questionable from the start. It was ill-advised and the Canadian government has no experience running a profitable oil and gas operation," said Sanzillo. "If Kinder Morgan, the original owner, couldn't make a go of it, why would Canada's government be able to do any better?"
Of particular concern are the hundreds of millions of dollars in direct and indirect subsidies needed to finance the pipeline's multi-billion-dollar sticker price.
"Until the government sells the pipeline and a complete reconciliation of the sale price with overall costs is undertaken, we consider the outlays as dollars at risk since there is no guarantee that the eventual proceeds from the sale will cover all the actual costs," said IEEFA financial analyst and report co-author Kathy Hipple.