Canadian oil and gas sector leaves potential $30 billion in investment on the table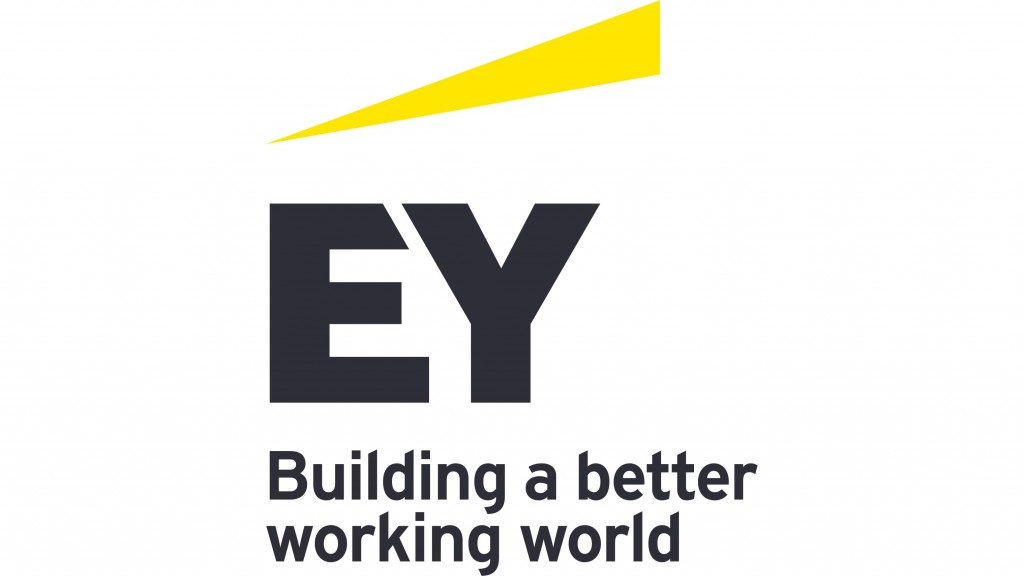 An EY Canada and American Express Canada analysis suggests that while improvements have been made in working capital, there is still an estimated $30b trapped on the balance sheets of Canadian oil and gas companies and an overall $230b in North America.
"The Canadian oil and gas industry has been dominated by challenges such as low oil prices, pressure to decarbonize and increasing geopolitical tensions for the last five years," says Chris Stepanuik, EY Canada Working Capital Advisory Services Leader. "These concerns, coupled with slow demand growth, are creating cautious capital allocation strategies — placing a lot of attention on both capital and operational efficiency to reduce costs and improve cash flow."
Cash in the barrel, the latest in a series of working capital management reports produced by EY Canada and American Express, shows that the increased focus on cash and working capital management can help to: grow returns on capital, deliver sufficient cash flow to cover investments and dividends, and strengthen balance sheets.
With cheap borrowing nearing its end, and liquidity becoming tighter, the cost of cash is increasing and further compounding the need to optimize working capital.
"Oil and gas companies have typically been quite slow to adopt and embrace working capital optimization and leading practices, but we're starting to see a change," says Dwain Neckles, VP, Large Market, Global Commercial Services, American Express Canada. "The industry as a whole has made significant improvements in cash conversion cycles in recent years — with the top gains in midstream, integrated and oilfield services sectors. We see that companies leading the way are those who create a cash flow-focused culture, increase performance visibility and implement process improvements."
The report shows that successful strategies also leverage digital technology to create impact and high returns by compressing and standardizing disaggregated operational supply chain processes — which, in turn, can increase efficiencies and reduce cash leakage.
"Digital transformation can help generate value by enabling better and faster operational decisions, leading to greater asset utilization and reduced operating costs," says Stepanuik. "Technology solutions that aid in finding efficiencies and improve cash flow, will be catalysts for the success of the oil and gas industry today and in the future."
Company info
222 Bay Street
Toronto-Dominion Centre
Toronto, ON
CA, M5K 1J7

Website:
ey.com
Read more