Competition Bureau gives okay for Pembina acquisition of Kinder Morgan Canada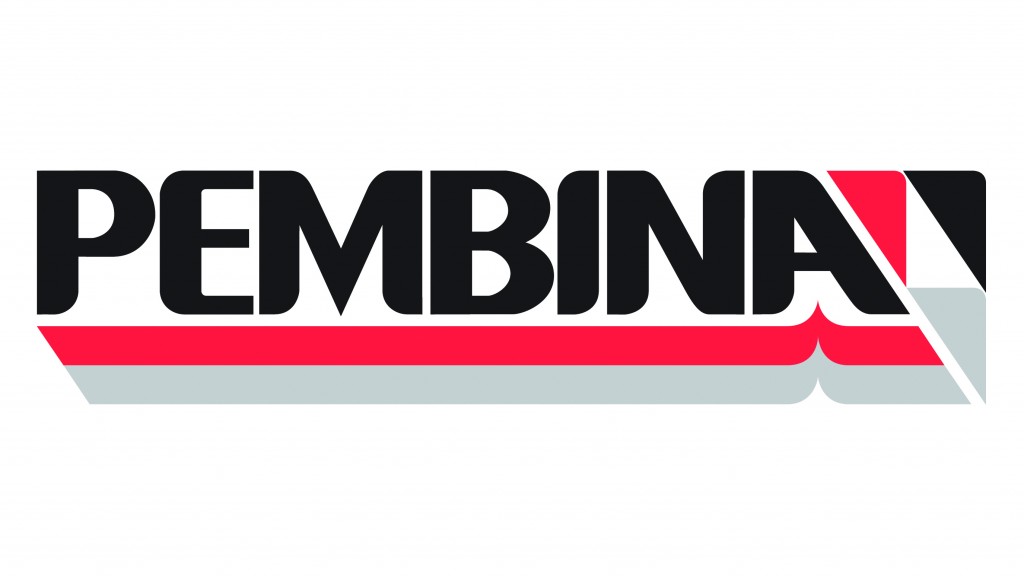 Pembina Pipeline Corporation is pleased to announce that it and Kinder Morgan Canada Limited have received a "no-action letter" from the Canadian Competition Bureau confirming that the Commissioner of Competition does not intend to challenge the proposed acquisition by Pembina of Kinder Morgan Canada's outstanding common equity by way of a statutory arrangement under the Business Corporations Act (Alberta) (the "Arrangement").
The receipt of the "no-action letter" satisfies the last material regulatory condition necessary for completion of the Arrangement. The Arrangement is now expected to close in December 2019, subject to approval of the Arrangement by the holders of Kinder Morgan Canada's restricted voting shares and special voting shares at the special meeting scheduled for Tuesday, December 10, 2019, receipt of the final order of the Court of Queen's Bench of Alberta at the application scheduled for the same date, the concurrent completion of the sale of the U.S.-regulated Cochin pipeline system from Kinder Morgan, Inc. to Pembina and satisfaction of other customary closing conditions.
Further information regarding the Arrangement is provided in the management information circular and proxy statement of Kinder Morgan Canada dated November 4, 2019.