Midstream energy outlook shows weak volume prospects in 2020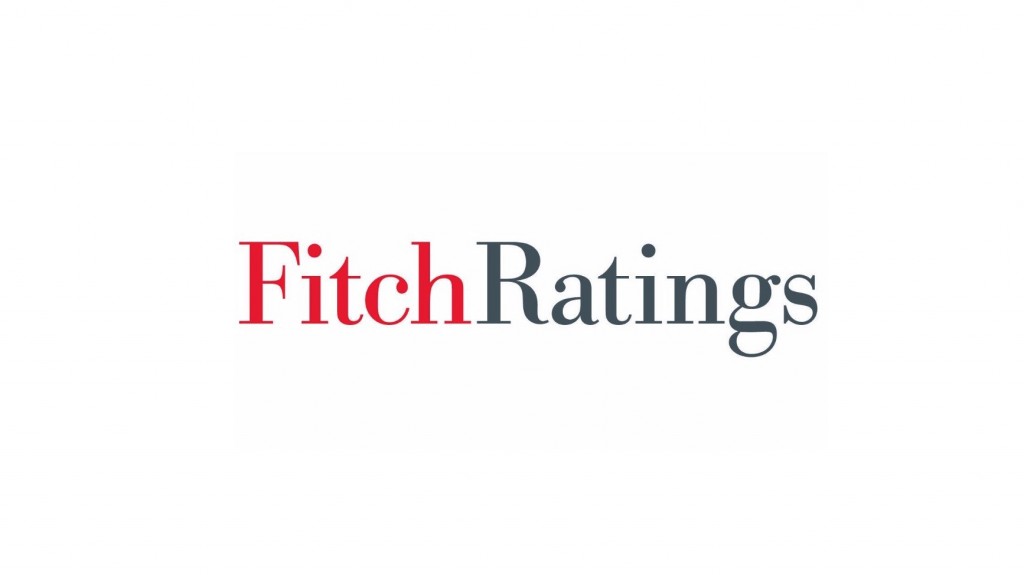 The slowdown in gathering and processing (G&P) volume growth for small to midsized North American Midstream Energy companies could continue in 2020, delaying expected deleveraging, according to Fitch Ratings.
However, lower capex and some producer volume growth, completion of contractually supported projects, and asset sales should support stable to improved credit profiles for larger, more diversified companies.
US crude oil and natural gas production growth is expected in 2020 but at a slower rate than prior forecasts. The Permian midstream infrastructure build-out should support production growth and higher exports, despite a lower basin rig count. However, pockets of weakness will likely exist for small to midsized G&P issuers with high volumetric and/or high geographic or counterparty concentration given exposure to the slowing volume growth trend. Larger, more diversified and long-haul pipeline issuers should demonstrate more stability.
Balance sheet strengthening and pursuing a self-funding operating model will remain central tenets for the sector but an immaterial improvement in median leverage versus 2019 for large investment-grade issuers is projected. Sector capex is expected to trend lower but some large issuers have quick-to-build expansion opportunities that may cause short-term increases in leverage with deleveraging expected quickly thereafter. Median FCF for the sector is expected to trend toward breakeven, due in part to lower growth capex and more realistic growth in distributions.
Other events to monitor include legal or regulatory decisions on pipelines; including Mountain Valley, Atlantic Coast, Keystone XL and the TransMountain Expansion, among others. The impact on the oil & gas industry from the implementation of International Maritime Organization (IMO) 2020 on January 1 is uncertain and the US Presidential election could adversely affect the sector if there is a more stringent regulatory regime put in place. Moreover, regulatory initiatives on a state and local level in the US highlight growing public concerns around domestic oil and gas production and consumption could have future regional production and demand implications.
Reduced demand due to global economic conditions, exploration and production bankruptcies, and increased use of acreage dedications versus minimum volume commitment contracts for new G&P business could negatively affect cash flow and cash flow visibility. However, sector liquidity and debt market access should be adequate for Midstream issuers. This is in contrast to deep high-yield upstream peers where capital market access remains constrained. Asset sales, project financing and joint ventures are viable funding alternatives to raising debt for Midstream issuers as equity issuance is expected to remain limited.
We expect M&A activity to continue in 2020 but large-scale transactions are likely to be limited by balance sheet constraints. High-yield company valuations continue to drive private equity interest in the sector but interest could wane due to pockets of underperformance. LBOs such as the buyout of Buckeye Partners and pending buyout of Tallgrass Energy Partners are generally negative for creditors.
Few rating changes are expected for large investment-grade North American Midstream issuers in 2020 but downward pressure on ratings for small to midsized, weakly positioned G&P issuers is possible. The Rating Outlook for 72% of Fitch's rated Midstream universe is Stable but the percentage of issuers with a Negative Rating Outlook or Negative Watch is the highest since 2014 at 22%. Only 6% have a Positive Outlook/Watch.
Nearly all issuers with a Negative Outlook/Watch are currently rated 'BBB-' or lower. The potential cross-over issuers include EnLink Midstream, ITT Holdings, Tallgrass Energy, Western Midstream and EQM Midstream. The 'BB' and 'B' rated issuers' rating trajectories will largely be driven by the success or lack of success of 2020 producer drilling programs and commodity prices over the year.