MEG plans $250 million capital investment spend in 2020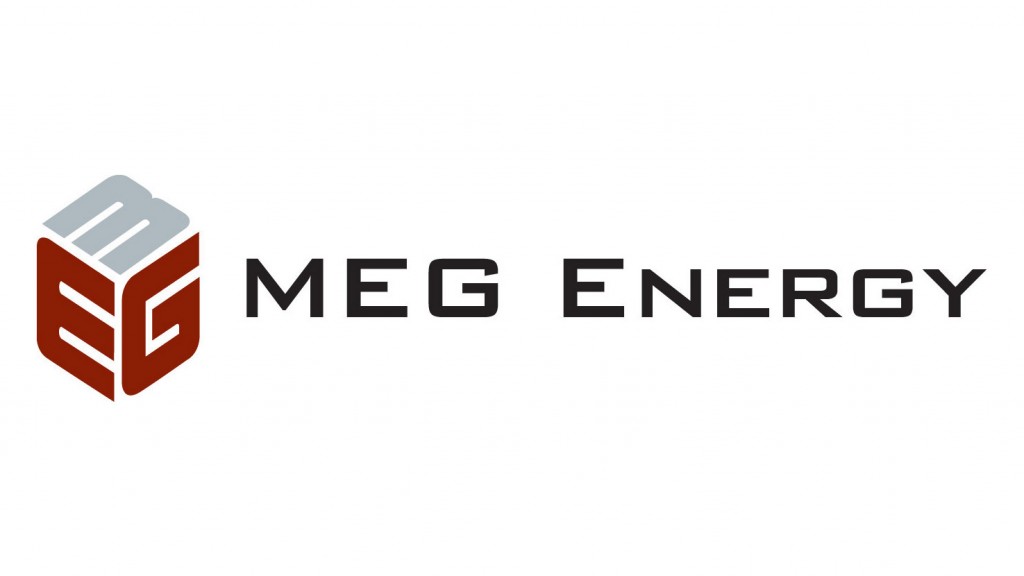 MEG Energy Corp. has released its 2020 capital investment plan and operational guidance, which includes a capital budget of $250 million to be fully funded using a portion of the company's expected 2020 adjusted funds flow.
Highlights include:
2020 production guidance of 94,000 to 97,000 bpd, which takes into account a planned major turnaround with an anticipated 2,500 bpd impact on production for the year;
Non-energy operating cost and G&A cost guidance of $4.50 to $4.90 per barrel and $1.75 to $1.85 per barrel, respectively; and
Year-to-date debt repayment of approximately $500 million. Management remains committed to applying all free cash flow above its 2020 capital investment plan to further debt reduction.
MEG 2020 production guidance is based on MEG entering and exiting the year with productive capacity of approximately 96,000 bpd and 100,000 bpd, respectively and includes the impact of a major 25-day turnaround planned for September 2020, which is expected to impact annual production levels by approximately 2,500 bpd. The January 2020 productive capacity level of 96,000 bpd, which is approximately 3,500 bpd over MEG's current curtailment limit, reflects management's decision in the second quarter of 2019 to moderate the Corporation's productive capacity in response to the uncertainty at that time as to how long government mandated production curtailment, which came into effect January 1, 2019, would stay in effect. After the Alberta Government's Special Production Allowance ("SPA") program was announced on October 31, 2019 for curtailed producers, MEG began ramping back up its productive capacity and expects to reach full 100,000 bpd capacity post plant turnaround.

Concurrent with the ramping up of productive capacity at Christina Lake after the October 31, 2019 SPA announcement, MEG began finalizing its 2020 rail strategy which includes the re-contracting of a significant portion of its rail loading capacity at the Bruderheim rail loading facility. This capacity was previously contracted for blend sales agreements with the Alberta Petroleum Marketing Commission ("APMC") but was terminated as part of the APMC's oil-by-rail sales process. While MEG is well advanced on its re-contracting strategy and expects to have these contracts in place by the end of 2019, the ability of MEG to achieve its production guidance will be dependent in part on its ability to re-contract this rail capacity.
MEG's 2020 capital investment plan includes $210 million directed to sustaining and maintenance capital. Additionally, as previously announced, MEG will invest approximately $20 million to complete the Corporation's in-progress brownfield project at the Phase 2B central processing facility which includes incremental steam generation, water handling and oil treating capacity. MEG expects to complete this project by the end of the second quarter of 2020 and be able to utilize the incremental capacity to limit the annualized production impact of the major planned turnaround to approximately 2,500 bpd. The remaining $20 million of capital spending is required primarily for non-discretionary field infrastructure, regulatory and corporate capital costs.
Over the last three years, MEG has focused on rationalizing ongoing G&A expense. MEG has largely completed that process, with 2020 G&A expense guidance being 35%, or approximately $35 million, lower than G&A expense incurred in 2016.