Irving earns nod as one of Canada's Top 100 Employers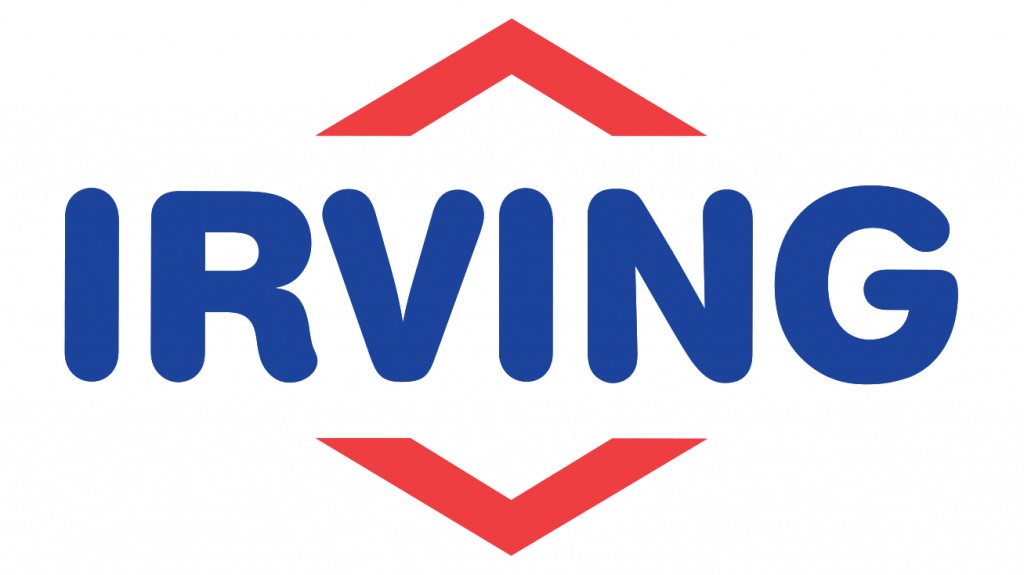 For the fourth consecutive year, Irving Oil has been recognized as one of Canada's Top 100 Employers. The national competition, now entering its 21st year, recognizes organizations with exceptional human resources programs and innovative and forward-thinking workplace policies.
"Our employees work as a team every day, whether it's at our home office in Saint John, New Brunswick, or with colleagues throughout Canada, the United States and Ireland," says Ian Whitcomb, President of Irving Oil. "It is due to the hard work and dedication of the teams across our business that we are able to lead our industry as a top employer."

Canada's Top 100 Employers project is a national competition which recognizes the companies and organizations that lead their industries in creating exceptional workplaces for their employees. Employers are evaluated on criteria such as physical workplace, performance management, training opportunities, and benefits programming.
"At the heart of our company is a strong team," says Sarah Irving, Executive Vice-President of Irving Oil. "We are so thankful for our people who work hard every day and we are so happy to celebrate this honour with them."
With more than 4,000 full-time employees across its operations, Irving Oil has been recognized for its diversity and inclusion initiatives, work atmosphere, and community involvement, among other contributing factors.