Pembina shipping propane to ease Quebec fuel shortage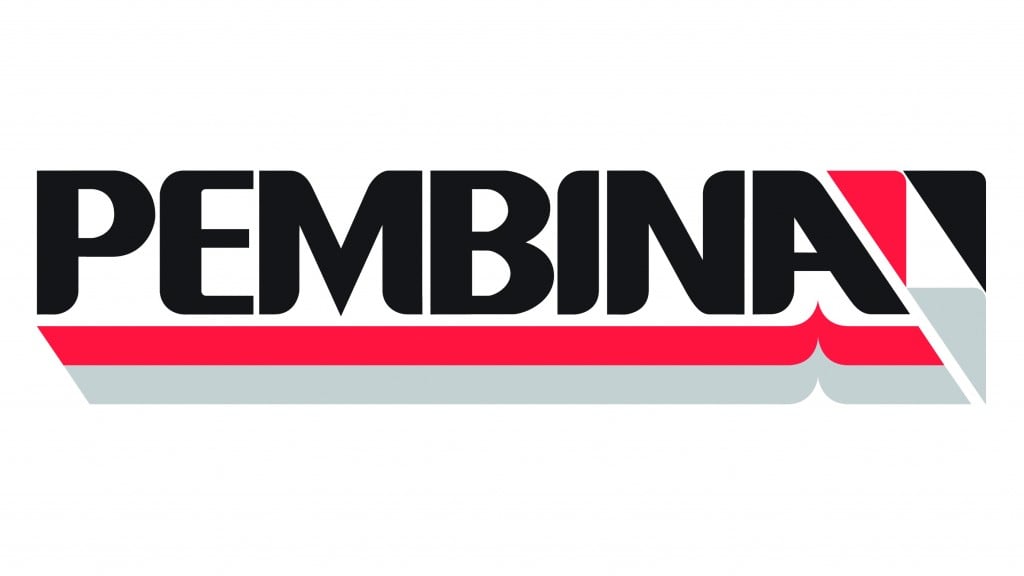 Pembina Pipeline Corporation has responded to concerns expressed by Quebec residents and government by ensuring that propane is being delivered to the province during an ongoing rail strike.
While being understanding of the circumstances of the strike, Pembina says it took swift action to help avert the potential hardships of a propane shortage by working together with customers to prepare shipments of propane for parts of Canada, including to the people, farms and organizations in Quebec, where supply is constrained.
"Delivery of energy is vital to people's everyday lives and that's why we're in this business. Working together across provincial boundaries and helping a province and people in need is how we do business at Pembina and in Alberta," said Jaret Sprott, Senior Vice President & COO, Facilities.
At Pembina, we believe the provinces can work together in the spirit of unity to secure a safe, reliable and long-term supply of energy from each other, rather than from foreign countries who do not share Canadian values. Said Mick Dilger, President and CEO, "the best question is: why would we not?"
Pembina is preparing unit trains, comprising up to 105 cars, with propane sourced from Western Canada, by Canadian producers at Pembina's Redwater, Alberta facility. Pembina's facility is the only one in Canada capable of amassing these quantities of propane and building such unit trains. With decades of experience and an excellent safety record in loading and unloading high volumes of propane on rail cars, Pembina is drawing on expertise and knowledge for the safe shipment of propane to parts of Canada that need it, including Quebec. Pembina will continue working with all levels of government in the interests of ensuring continuity of supply to alleviate any hardship.