CAPP responds to inaccurate reports of B.C. subsidies to Canada's oil and natural gas industry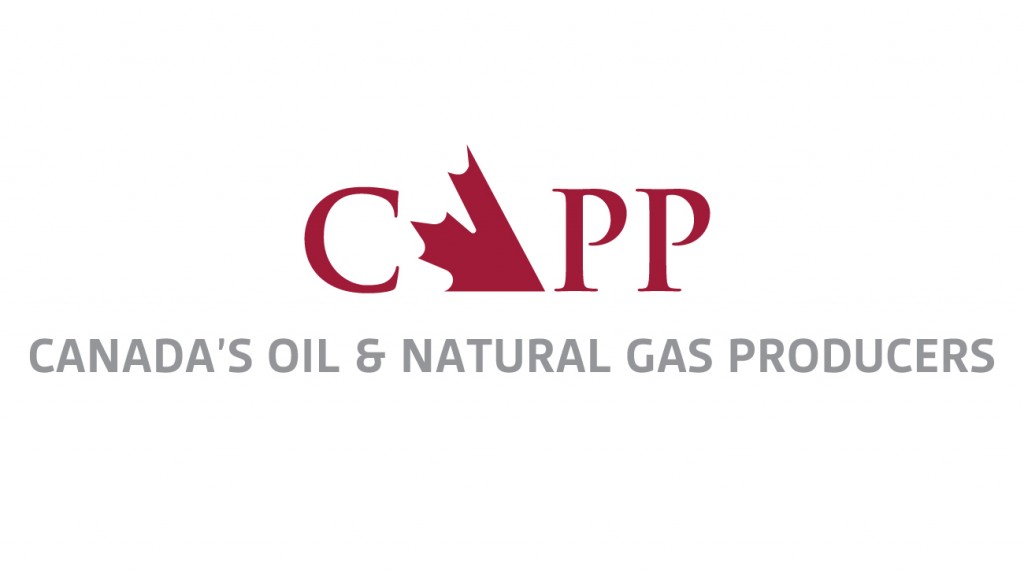 A report issued November 25 by an international think tank claiming that British Columbia provides substantial subsidies to the fossil fuel industry is flawed, according to the Canadian Association of Petroleum Producers.
The report, released by the International Institute for Sustainable Development (IISD), falsely claims the British Columbia government gives hundreds of millions of dollars annually in subsidies for fossil fuel, according to Ben Brunnen, CAPP vice-president of oil sands, fiscal and economic policy.

"This report is yet another instance where the authors alter the definition of a subsidy in order to support an inaccurate report. There are no subsidies given to the oil and natural gas industry to support production," Brunnen stated. "The industry is one of the largest private investors in the British Columbia economy and one of the biggest sources of resource revenue for the provincial and federal governments; revenues that support healthcare spending, infrastructure development, as well as investments in education and schools."
According to the IISD report, the fossil fuel industry in B.C. received $830 million from 2017 through 2018. That number endangers the province's clean energy plans, and harms its ability to reduce emissions moving forward, the organization stated.

"While BC tries to ramp up policy ambition to address climate change, fossil fuel subsidies are the elephant in the room," says Vanessa Corkal, author of the report and Policy Analyst at IISD's Global Subsidies Initiative. "There is no getting around it: these subsidies promote the production and consumption of fuels that cause climate change. They encourage increases in the same pollution that other policies aim to reduce."
According to the study, a major issue in BC is millions of dollars in credits that fossil fuel producers claim each year to reduce their royalty payments. Oil and gas royalties are intended to provide benefits
to BC residents, but royalty credits reduce those benefits. In 2018-2019 alone, fossil fuel producers in BC claimed over $631 million in deep well credits. The province has also accumulated between $2.6 and 3.1 billion in outstanding credits.
CAPP points out, however, that those programs are implemented to ensure provincial governments receive fair value for their natural resources.
"B.C.'s Royalty Credit program is sound policy that recognizes the high, up-front costs of resource development and associated risks. In this case, the government accepts a lower up-front royalty in exchange for a higher one as projects begin generating a profitable rate of return. The program encourages development in order for the provincial government to benefit from the long-term development of its natural resources," Brunnen said. "Federal and provincial tax and royalty regimes are not subsidies, they are part of a fiscal framework that provides a globally competitive investment regime attracting investment, creating jobs and benefiting all Canadians."