Alberta okays Grizzly oil sands project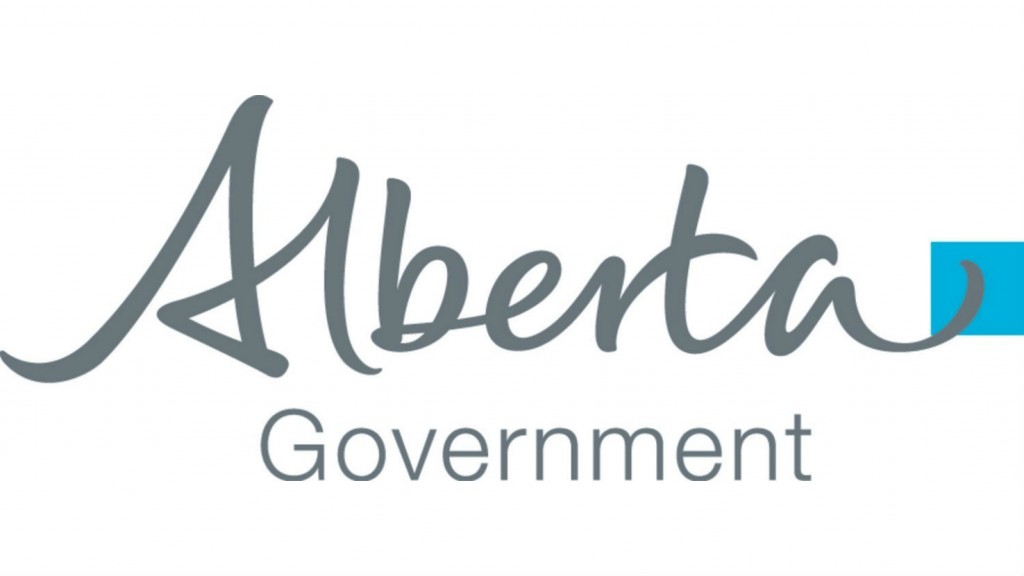 While the Alberta government has approved a proposal for a new oil sands project southeast of Fort McMurray, the company still needs to make a final investment decision that may hinge on pipeline availability.
The Grizzly Oil Sands project is now able to move forward to its next stages of development, including the final investment decision, application for environmental licenses and development permits. Located northwest of Conklin, between Fort McMurray and Lac La Biche, the project will use steam-assisted gravity drainage (SAGD) to reduce its environmental footprint while producing around 12,000 barrels of bitumen daily at startup.
"This project is in the best interest of Alberta, and is another example of how we are responsibly developing our resources. Moving these projects forward shows that Alberta is open for business, and we are dedicated to encouraging investment in our province," said Sonya Savage, Minister of Energy.
The project could be underway by 2023, depending on approvals. Grizzly president Serge Bisson told the Financial Post that the company was excited to be at this point. However, the privately-owned company will spend some time considering the availability of shipping options before confirming further activity.
With construction starting on portions of the Trans Mountain Pipeline expansion and efficiencies being explored for shipping by rail, analysts are expressing hope that bottlenecks for Canadian heavy crude will start to shrink in the near future. Grizzly previously suspended production at its Algar Lake site because of low oil prices in 2015, but is considering restarting that facility as well.