Chevron plans exit from Kitimat LNG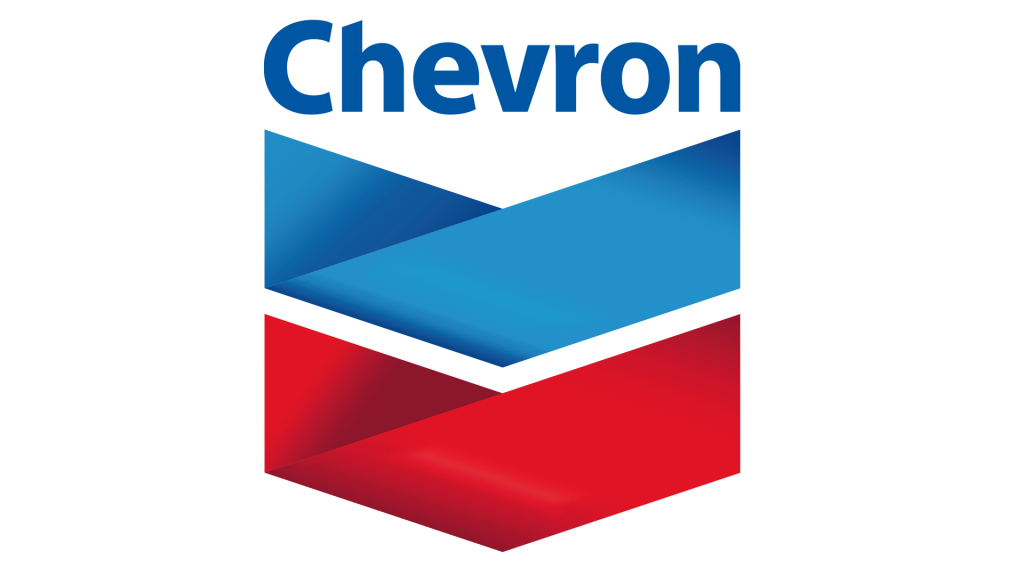 One of coastal British Columbia's liquefied natural gas proposals may be under new management in the near future after Chevron announced its plans to sell its 50 percent stake in Kitimat LNG.
The company states that moving out of Kitimat LNG is part of a global portfolio optimization effort that it says will help improve returns and drive value.
"Although Kitimat LNG is a globally competitive LNG project, the strength of Chevron Corporation's global portfolio of investment opportunities is such that the Kitimat LNG Project will not be funded by Chevron and may be of higher value to another company," Chevron said in a statement.
The proposed project, set just south of Kitimat along the Douglas Channel, also includes upstream assets and the Pacific Trail Pipeline from northeastern B.C. The facility is expected to eventually be composed of up to three LNG trains producing up to 18 million tonnes of LNG yearly.
Woodside Energy holds the remaining 50 percent of the project ownership.
Chevron has not set a timeline for completion of the sale.