AltaGas outlines environmental, social and governance efforts in inaugural report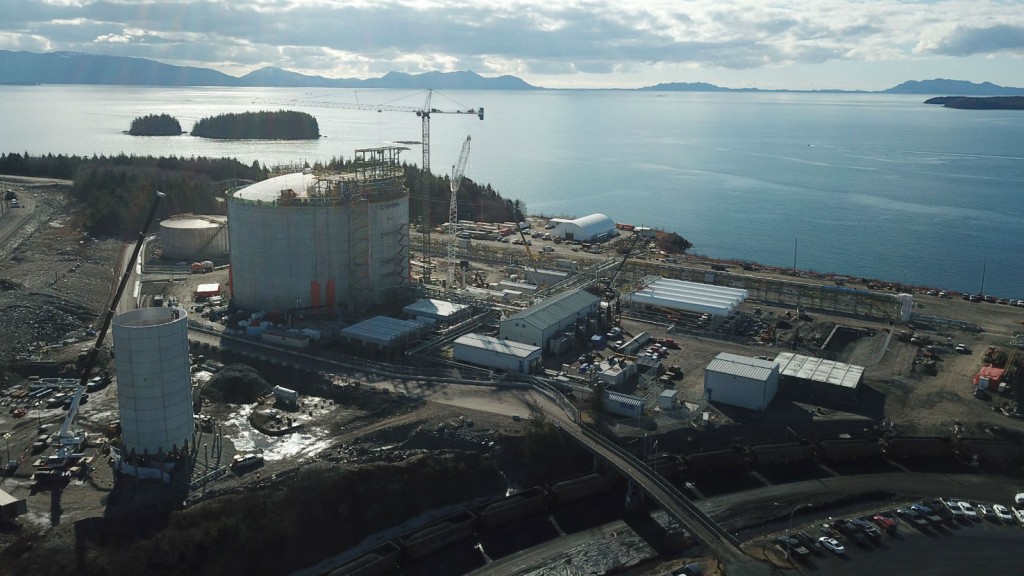 AltaGas Ltd. has released its inaugural Environmental, Social & Governance (ESG) Report, highlighting the company's 2018 performance in several key areas relevant to the long-term sustainability of its business, and demonstrating its ongoing commitment to transparency.
"Through investment, innovation and strong partnerships, we are delivering affordable and efficient energy solutions that help address the world's complex energy challenges," said Randy Crawford, President and Chief Executive Officer, AltaGas. "This report outlines our commitment to incorporating ESG in our business practices and marks the next step in our journey to benchmark our performance and drive continuous improvement across the organization."
While the company has reported on select ESG data in the past, this is the first time its performance has been consolidated and presented in a cohesive report. Moving forward, the company plans to expand the scope of its ESG efforts and enhance the breadth of metrics and disclosure as it defines how ESG initiatives will be integrated into its corporate strategy.
The report covers enterprise-wide consolidated performance metrics for the 2018 calendar year for the facilities and infrastructure for which AltaGas was the majority-owner or operator over that timeframe. Assets attained through the WGL acquisition or those divested in 2018 are not included in the data. However, ESG initiatives from WGL are profiled. The company plans to issue a full-length report every two years and provide updates on its performance for key ESG metrics on an annual basis on its website.
The report can be found on the Company's new ESG microsite - www.ESGatAltaGas.ca - where readers can download a copy and learn more about ESG initiatives from across the enterprise.
Company info
1700, 355 - 4th Avenue, S.W.
Calgary, AB
CA, T2P 0J1

Website:
altagas.ca
Phone number:
403-691-7576
Read more