nVision reference recorder ideal for hydrostatic pressure testing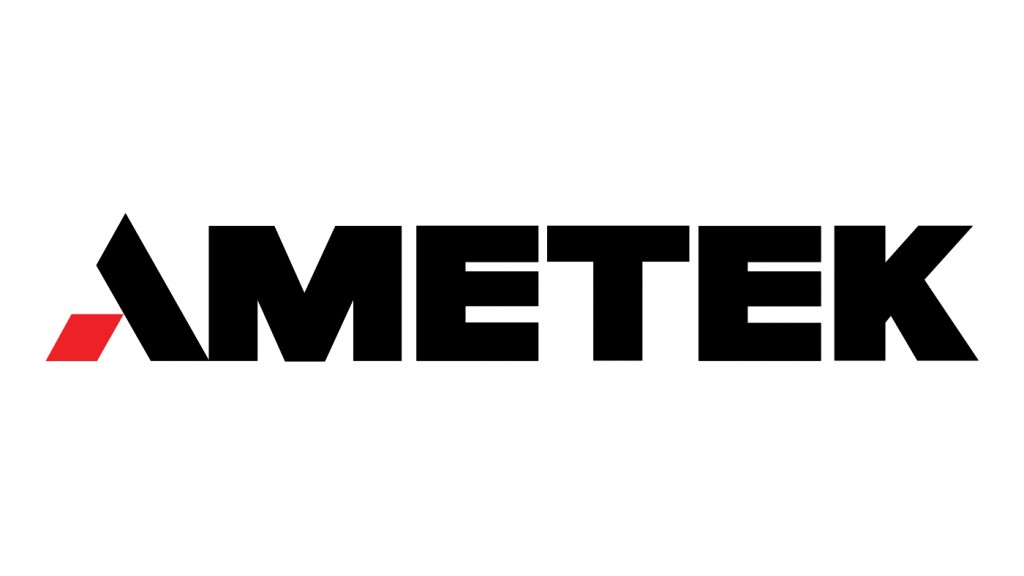 Within natural gas systems, one of the most important methods to verify the integrity of pipelines is through the hydrostatic pressure test. Designed to test the transmission systems - one of the largest sections in a natural gas system - the hydrostatic test varies on the level of requirements.
Depending on local regulations, it may require testing pressure and multiple temperatures in the pipeline for several hours prior to and after a pipe is put into service.
The Crystal nVision Reference Recorder from AMETEK STC is an easy-to-use, rugged, digital recorder used to both read and document hydrostatic pressure tests, offering precise, reliable information to ensure safety. The nVision's rugged design makes it ideal for the rough environments in which many pipelines are located. It is temperature compensated, so the accuracy of the recorder will not be degraded if it's used between -20 to 50°C (4 to 122°F).
In addition to pressure, the nVision can also record temperature. The combination of pressure and temperature on the same graph provides useful information for the post-analysis of the test.
For users looking to record the data collected from their testing, the nVision Reference Recorder can store up to 1 million data points (as fast as 10 readings per second). AMETEK STC's free software then downloads the information to a spreadsheet for easy storage and accessibility. The software also includes an option to export to a tamper-proof, signed PDF file.
Company info
205 Keith Valley Rd.
Horsham, PA
US, 19044

Website:
ametek.com
Phone number:
215-674-1234
Read more
Related products