Encana wraps up reorganization, establishes corporate domicile in US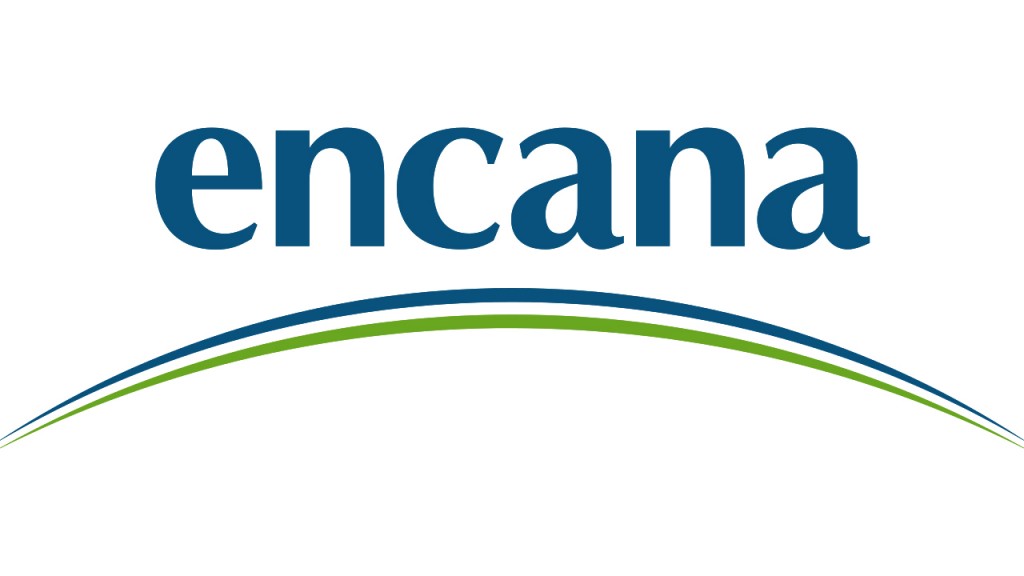 Encana Corporation has completed a previously announced series of reorganization transactions (collectively, the "Reorganization"), resulting in the company: (i) establishing its corporate domicile in the U.S.; (ii) rebranding under the name Ovintiv Inc. ("Ovintiv"); and (iii) completing a consolidation and share exchange for effectively one share of common stock of Ovintiv for every five common shares of Encana. The Company received very strong securityholder support with more than 90 percent of votes cast in favor of the Reorganization.
Pursuant to the Reorganization, registered holders of Encana will be entitled to receive their shares of Ovintiv by submitting a properly completed Letter of Transmittal. The Letter of Transmittal was previously mailed to registered Encana shareholders and is also available on Encana's website, on Encana's SEDAR profile and on the SEC website. Beneficial shareholders of Encana will receive their shares of common stock of Ovintiv through the broker, financial institution or other nominee through which their common shares of Encana are held.
The shares of common stock of Ovintiv will begin trading on the New York Stock Exchange and the Toronto Stock Exchange at the opening of trading January 27, 2020, and will trade under the symbol "OVV" on a post-consolidation basis. The common shares of Encana will be suspended from trading on the NYSE and the TSX prior to the opening of trading January 27, 2020.