PSAC gala raises more than $800,000 for STARS program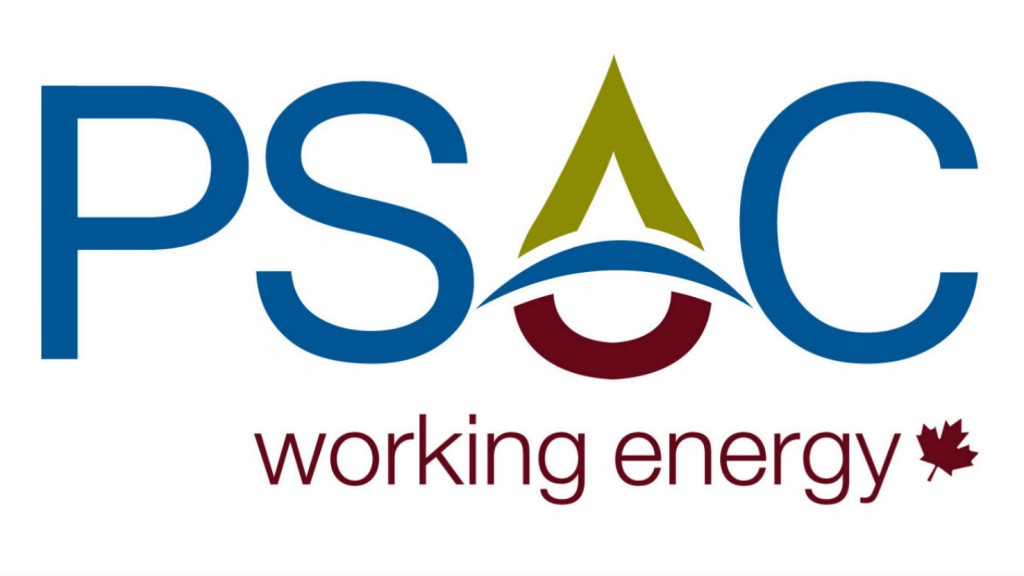 The Petroleum Services Association of Canada (PSAC) recently held its 26th annual STARS & Spurs Gala, and in the process has brought the total funds raised, since its inception, to almost $18 million for the Shock Trauma Air Rescue Service (STARS).
This is the longest-running and largest fundraiser in Alberta. This year's gala raised an impressive $805,000.
"Year after year, oilfield services companies and their customers, the E&P companies, continue to raise significant funds for STARS even in the face of the prolonged crisis faced by industry and the financial circumstances it has created," said President and CEO of PSAC, Gary Mar. "The appreciation of this vital service remains strong and was clearly exhibited by the generous amount of funds raised in these challenging times."
More than 1,200 guests attended the PSAC STARS & Spurs Gala on Saturday, January 25, at the BMO Centre, Stampede Park. Gala guests of the western-themed "It's the New Way of the West - The Future Is Now" event enjoyed dinner, raffles, live and silent auctions, networking, and outstanding live performances by award-winning country duo The Reklaws as well as Chris Buck and Greg Albright.
"The energy industry has been there for STARS since the very beginning and was among the first who stepped forward to help STARS survive and thrive. Our 26-year partnership with PSAC and its members is a shining example of this remarkable support," said Andrea Robertson, President & CEO of STARS. "STARS is proud to place the We Love Canadian Energy logo on all of our helicopters across Western Canada as acknowledgement of our deep gratitude to an industry which has done so much to help STARS provide care and transport to critically ill and injured patients. Through good times and tough, the support of PSAC and the energy sector has never wavered."
Gala guests also toasted the 2020 Honorary Patron, The Honourable Jason Kenney, Premier of Alberta. Premier Kenney was recognized for his outstanding contributions to Canada, his unwavering support for our hard-working, innovative and responsible energy sector, the 535,000 workers it employs across Canada, and to getting Alberta back on track to being the best place in Canada for investment, jobs, and to live.
In addition to representatives from the energy sector, we were pleased to have the event attended by Minister of Energy, The Honourable Sonya Savage, MLA for Calgary-North West and Minister of Community and Social Services, The Honourable Rajan Sawhney, MLA for Calgary-North East. In addition, a number of STARS' crew members and volunteers attended, as well as this year's STARS "Very Important Patient" (VIP), former NHL defenseman with the Calgary Flames and Colorado Avalanche, Cory Sarich.