Federal court upholds Trans Mountain Expansion decision
First Nations cases rejected, expected to move to Supreme Court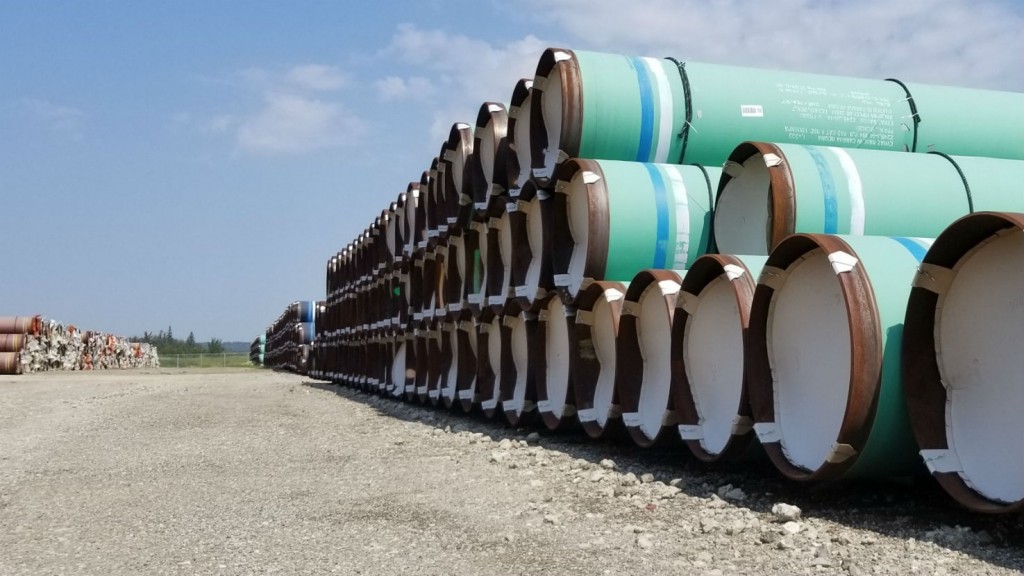 A court case by four B.C. First Nations groups has been dismissed by the Federal Court of Appeal, upholding the federal government's approval of the Trans Mountain Expansion Project in 2019. However, it is likely that while work may now begin in earnest on the pipeline, the case will move to Canada's Supreme Court.
The court's decision stated that it found no basis to claims that the consultation process undertaken by the federal government after its initial approval of the project was quashed in 2018 was done with a decision already predetermined, and that meaningful consultation was done with Indigenous groups during the process.
While Ottawa has a duty to consult with First Nations, the case brought before the court did not prove that Canada failed in that duty during this process, according to the decision. While Indigenous people may oppose a project, they can not take advantage of the consultation process to force its abandonment, the court ruled.
Federal Minister of Natural Resources Seamus O'Regan said in a statement that the government welcomed the decision and its affirmation that the government's consultations addressed issues brought up in the previous Court of Appeal case.
"From the beginning, the Government of Canada worked with communities to shape the consultation process. Ministers engaged directly, project conditions were amended and accommodations were co-developed to respond to concerns raised. The result was the most comprehensive consultation ever undertaken for a major project in Canada's history," O'Regan said. "The government approved the Trans Mountain Expansion Project because it is in the public interest. This project will unlock new global markets to boost the price of a valuable Canadian resource; help advance reconciliation with Indigenous peoples, including through economic opportunities; and generate revenue to help fund clean energy and climate solutions."
Construction on some segments of the pipeline expansion, which will twin the existing Trans Mountain line from Alberta to Burnaby, B.C., began in the fall, and more is expected to begin with the court's decision. In the meantime, O'Regan said further consultation will occur with each step of the process.
It is unlikely that this will be the final step in the courts, however. Indigenous groups are expected to take the case to the Supreme Court of Canada in the near future.