Apergy updates production optimization software product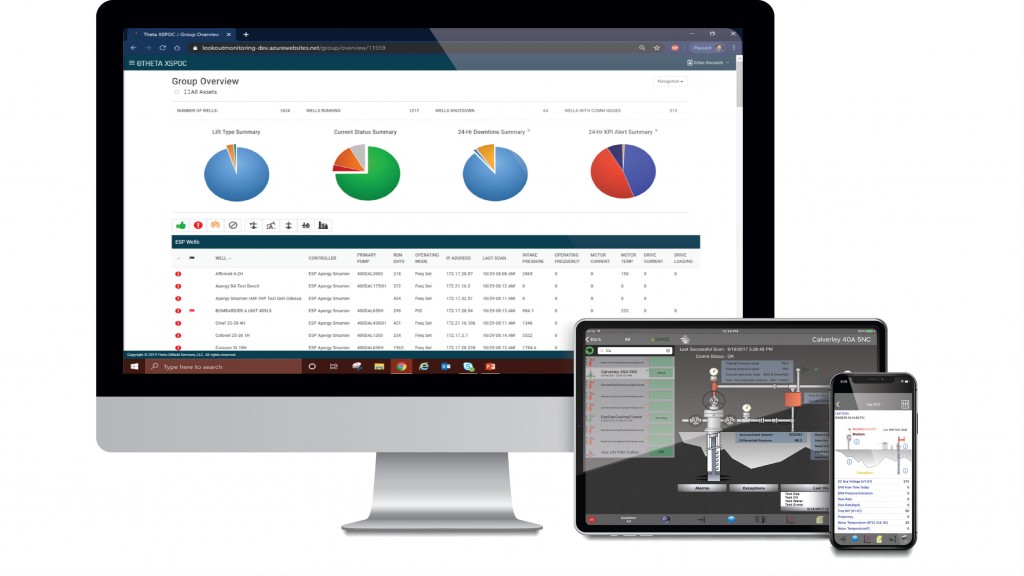 Apergy Corporation announces the launch of XSPOC 3.0, the latest release of its production optimization software. This release provides a number of powerful updates to the XSPOC platform, enabling set point optimization of rod lift wells and Artificial Intelligence (AI)-driven classifications for ESP wells that allow users to better optimize their production assets with less resources and time.
The 3.0 update also includes further development of XSPOC's physics-based diagnostics for ESP and Gas Lift wells including additional flow models and equipment specifications.
This update is built on top of XSPOC's known optimization heritage, and takes steps to enabling optimized autonomous control for all methods of Artificial Lift. "The latest release addresses key challenges faced by our customers," says Terry Treiberg, General Manager of Apergy's Theta Oilfield Services business. "Our field trials with our rod pump set point optimization have been well-received and yielded real results. Our customers are pleased with the direction XSPOC is moving: full autonomous control for all methods of Artificial Lift."
"The XSPOC 3.0 release is a culmination of multiple facets of our business," says Paul Mahoney, President of Apergy's Production and Automation Technologies segment. "Our core Artificial Lift competencies of service and field excellence, system design prowess, and optimization expertise come together to transform disparate data into meaningful insights for our customers. The result is enhanced production efficiency with lower costs for our customers."