Obsidian reserve results show strength through 2019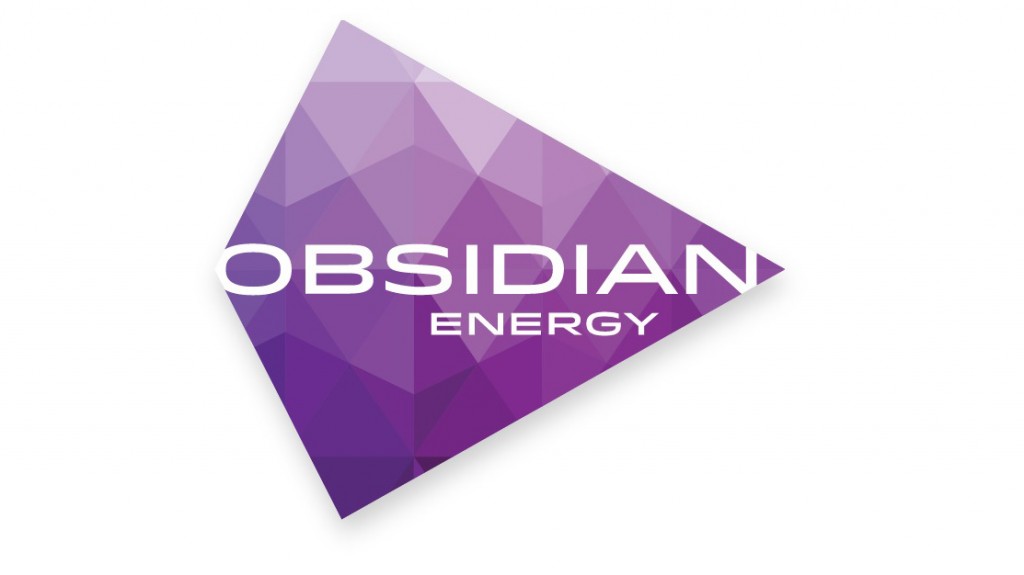 Obsidian Energy has released its year-end 2019 independent reserves evaluation. The company has, in 2019, marked its third year in a row of achieving greater than 100 percent reserve replacement on total proved reserves (1P) and proved plus probable reserves (2P).
Stephen Loukas, Interim President and CEO commented, "We are pleased to announce our 2019 reserve results which demonstrates the strength of our dedicated Cardium development strategy, allowing for our reserve auditors to recognize the performance and improved cost efficiency of the program. In addition, the Company received initial recognition of the improvements of existing wells resulting from optimization techniques, thereby resulting in an increase in recoverable reserves."
The increase includes recognition of the performance of our Cardium drilling program contributing to the overall 1P and 2P replacement ratio of approximately 140 and 139 percent, respectively. The Company also continues to see benefits from its optimization and decline mitigation projects with an average projected three year proved developed producing ("PDP") decline of approximately 17 percent. We are excited about the future development opportunities, particularly in our Cardium assets, which will allow us to create long term value for our shareholders.
Reserve Highlights:
Replaced 95 percent on a PDP basis, 140 percent on a 1P basis and 139 percent on a 2P basis of 2019 production, prior to asset divestitures.
Reserve replacement was driven by strong underlying asset base performance in addition to the 2019 drilling program in the Cardium Crimson Lake area in Willesden Green. 1P replacement in the Cardium is approximately 177 percent and 2P replacement is approximately 187 percent.
Obsidian Energy's reserve life index ("RLI") is approximately 8, 11 and 14 years on a PDP,1P and 2P basis, respectively.
Obsidian Energy has increased our PDP liquids weighting by two percent, to 69 percent total liquids.
Our total undeveloped reserve locations remain conservatively booked and highly achievable, with 180 total net locations booked, including 135 net locations in the Cardium.
2P costs for our operated development activity in 2019 were $16.94 per boe. 2P finding and development ("F&D") costs excluding changes in future development capital, were $7.42 per boe, F&D costs including changes in future development capital were $4.29 per boe.
Despite $198 million of negative pricing impacts and an incremental $37 million in asset retirement obligations ("ARO") to reflect the Canadian Oil and Gas Evaluation Handbook ("COGEH") 2019 updates, before-tax net present value discounted at 10 percent ("NPV10") for 2P decreased by only six percent to $1.6 billion at year-end 2019, based on Sproule's commodity price forecast at December 31, 2019. Lower capital and operating costs helped to mitigate the pricing and ARO impacts.