35th World Petrochemical Conference set for New Orleans in March 2020
Executive conference will welcome more than 160 speakers and 1,800 attendees from nearly 50 countries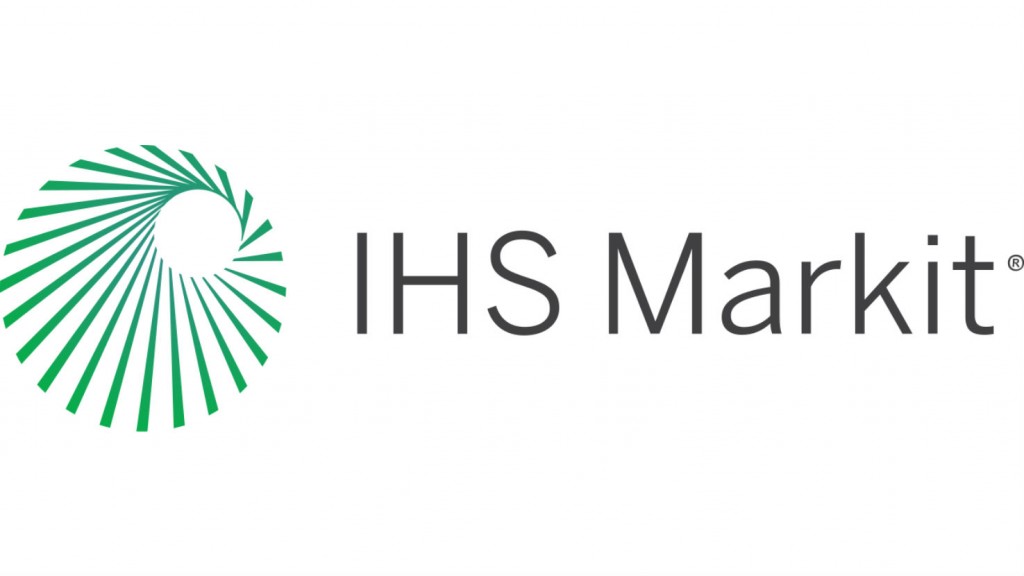 IHS Markit has announced that the 35th Annual World Petrochemical Conference (WPC) will take place March 24-27, 2020, at the Hilton New Orleans Riverside in New Orleans.
This four-day event draws on the theme "20/20 Vision: Forging New Futures," which will focus on a variety of topics including the energy transition, sustainability, green initiatives, government policy and political implications, as well as regulatory requirements.
With these market drivers at the forefront, new and experienced chemical and energy professionals will benefit as conference presenters discuss petrochemical price forecasting techniques, commercial impact of olefins and polyolefins technologies, as well as offer a handful of fundamental workshops.
The WPC 2020 program also includes seminars focused on technology in the industry, and on transportation and logistics, as well as multiple special programs including the China Forum, the Latin American Petrochemical Summit, and the Circular Economy & Sustainability Summit. In addition, WPC 2020 will also feature a new, half-day program specifically focused on fertilizer and agribusiness.
Five breakout tracks designed to provide detailed data, insight and analysis will also be available. Topics span aromatics, fibers, feedstocks, refining, inorganics, derivatives, olefins, specialties and intermediates. The Genius Exchange will also be back at WPC this year offering innovative technologies, advancements, and sustainability solutions providers the opportunity to showcase their services to hundreds of decision makers. The Genius Exchange will also offer a new special focus this year on IMO2020, a regulatory change requiring shippers to burn low-sulfur fuel, which has implications for the entire energy, refining, chemical and transport chain.
The World Petrochemical Conference is the premier annual international gathering of chemical industry leaders, experts, government officials, and policymakers, as well as leaders from key end-use markets and technology innovators. To view the current agenda for "WPC 2020: 20/20 Vision: Forging New Futures," and register for the event or the training workshops, please visit WPC 2020.