Industrial UPS and batteries from Falcon Electric handle demanding environments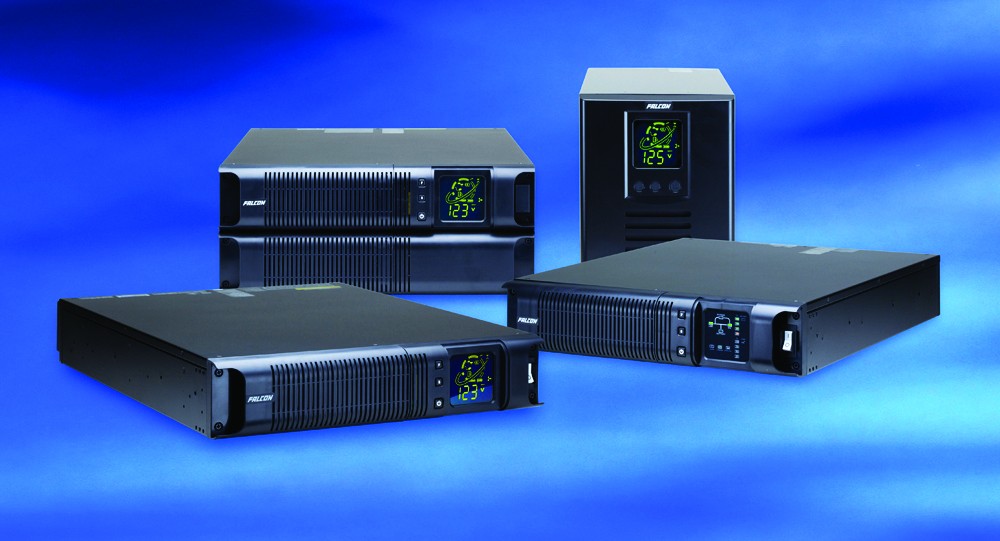 UL 1778 and UL 508 listed to reliably operate from -20°C to 55ºC (-4ºF to 122ºF), the SSG UPS has a field-proven track record for long-life (eco-friendly) and reliability in demanding industrial environments that are subject to heat, cold, moisture, dirt, etc. All materials, batteries and electronics are built with high-grade components that are rated to operate in wide temperatures. The SSG is available with outdoor enclosures and extended battery runtime for many hours.
In contrast, many UPS models are not designed to withstand environmental conditions in industrial locations, such as heat. So, users experience UPS and battery problems and failures, leading to costly service hours, downtime and lost revenue.
Major companies worldwide have switched to Falcon as the need for reliable power protection in harsh industrial environments is required for 24/7 operations. For example, a major oil company with drilling sites in Texas installed Falcon's SSG Outdoor UPS in 2016 after experiencing UPS and battery failures with another UPS. Since that time, there have been no UPS or battery failures.