Teck stops environmental process for Frontier oilsands project
$20 billion project cancelled days before federal government decision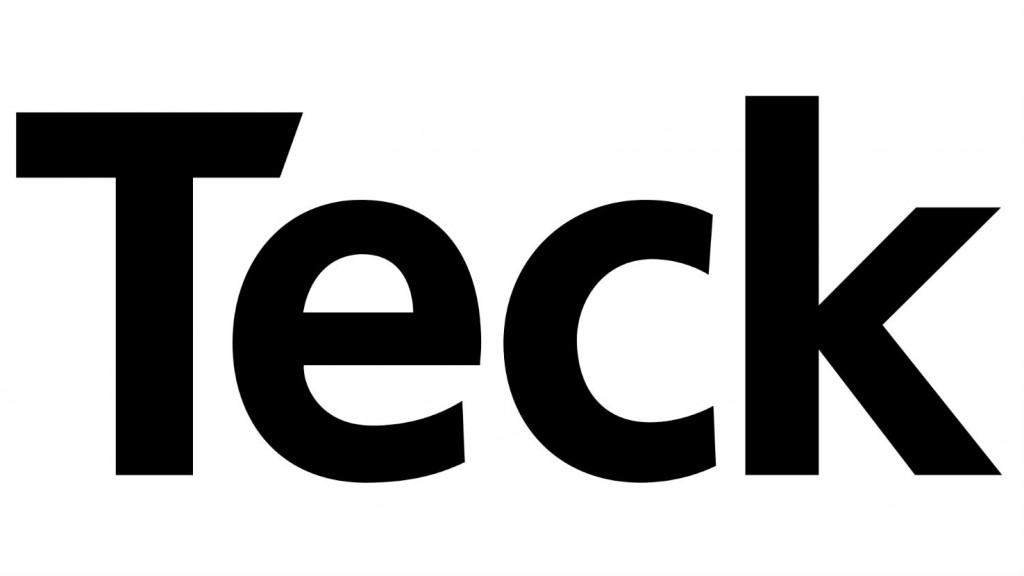 Teck Resources has announced it will withdraw the Frontier oilsands project from the regulatory review process, halting a contentious debate amid claims that Canada's processes for approval of large projects are flawed.
The project, which was valued at more than $20 billion and would have produced 260,000 barrels of oil per day, was under consideration by the federal government when it was withdrawn, taking with it some 7,000 jobs in construction, 2,500 continuing positions, and billions in potential government revenue.
According to a statement from Teck president and CEO Don Lindsay, there was no clear path forward for the project.
"Global capital markets are changing rapidly and investors and customers are increasingly looking for jurisdictions to have a framework in place that reconciles resource development and climate change, in order to produce the cleanest possible products. This does not yet exist here today and, unfortunately, the growing debate around this issue has placed Frontier and our company squarely at the nexus of much broader issues that need to be resolved," Lindsay said. "In that context, it is now evident that there is no constructive path forward for the project. Questions about the societal implications of energy development, climate change and Indigenous rights are critically important ones for Canada, its provinces and Indigenous governments to work through."
Numerous concerns have been raised about the potential impact of the project on Canada's carbon footprint and how the country meets its climate change targets moving forward. Lindsay said that the company was not stepping away due to the controversy, but because of the need for Canada to solidify a framework in which resource development and climate change concerns can coexist.
"The nature of our business dictates that a vocal minority will almost inevitably oppose specific developments. We are prepared to face that sort of opposition. Frontier, however, has surfaced a broader debate over climate change and Canada's role in addressing it," Lindsay said. "It is our hope that withdrawing from the process will allow Canadians to shift to a larger and more positive discussion about the path forward. Ultimately, that should take place without a looming regulatory deadline.
"Resource development has been at the heart of the Canadian economy for generations. Resource sectors including the Alberta oil sands create jobs; build roads, schools and hospitals; and contribute to a better standard of living for all Canadians. At the same time, there is an urgent need to reduce global carbon emissions and support action on climate change," he continued. "As a proudly Canadian company for over 100 years, we know these two priorities do not have to be in conflict. Our nation is uniquely positioned with abundant natural resources coupled with strong environmental regulations and a deeply engrained culture of social responsibility. We can build on that foundation and be a global provider of sustainable, climate-smart resources to support the world's transition to a low carbon future. And yes, that can include low-carbon energy produced from the Alberta oil sands from projects like Frontier, using best-in-class technology, which would displace less environmentally and ethically sound oil sources."
A joint statement from Minister of Environment and Climate Change Jonathan Wilkinson and Minister of Natural Resources Seamus O'Regan said Teck's withdrawal will end the federal cabinet process.
"Important parts of Canada's economy have been built on our natural resource sector and the workers across the country who have powered it for generations. Our government is committed to developing our natural resources sustainably and to creating good, middle class jobs. A strong economy and clean environment must go hand in hand," Wilkinson and O'Regan stated. "As Teck has rightly pointed out, and as many in the industry know, global investors and consumers are increasingly looking for the cleanest products available and sustainable resource development. We agree with Teck and leading industry groups that all orders of government need a real plan for climate action now and to reach a net zero economy by 2050."
Alberta Premier Jason Kenney slammed the federal government for the failure of the project, blaming the decision on a "lack of courage" to face challenges by "a militant minority."
"Today's announcement by Teck to withdraw its application for approval of the Frontier project, only days before the federal cabinet was set to decide whether to approve or reject it, is a grave disappointment to Albertans. Alberta has lost the opportunity for 7,000 jobs and Canada has lost the opportunity for $70 billion of dollars in new tax and royalty revenue that could have funded our generous social services over the next four decades. The project would also have produced oil cleaner than half the barrels in North America," Kenney stated. "The timing of the decision is not a coincidence. This was an economically viable project, as the company confirmed this week, for which the company was advocating earlier this week, so something clearly changed very recently. Weeks of federal indecision on the regulatory approval process and inaction in the face of illegal blockades have created more uncertainty for investors looking at Canada. Teck's predicament shows that even when a company spends more than $1 billion over a decade to satisfy every regulatory requirement, a regulatory process that values politics over evidence and the erosion of the rule of law will be fatal to investor confidence."
Kenney noted that Alberta had just reached agreements with several First Nations surrounding the project, which he suggested could have been models for the rest of Canada, and said Teck's withdrawal will further weaken Canadian national unity.