Approvals received for construction of diluent recovery unit near Hardisty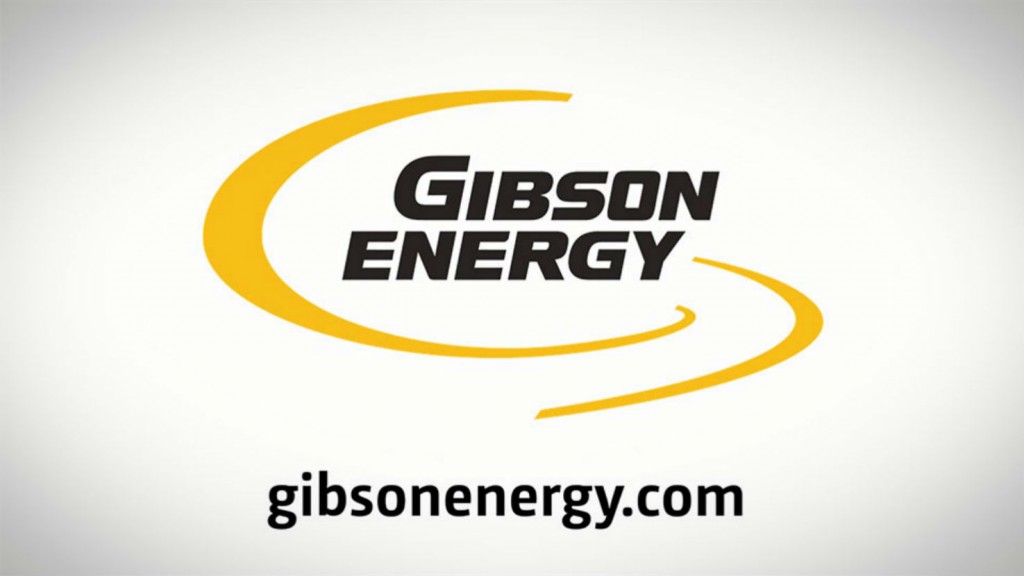 US Development Group, LLC (through a wholly-owned affiliate, collectively USD) and Gibson Energy Inc. (Gibson) jointly announced the receipt of all required regulatory approvals from the Government of Alberta to proceed with the construction of a diluent recovery unit (DRU) near Hardisty, Alberta, Canada.
Additionally, USD and Gibson have finalized all required commercial agreements with ConocoPhillips Canada to fully underpin and sanction the construction of the initial phase of the DRU at 50,000 barrels per day of inlet bitumen blend capacity and enable rail shipments of DRUbit to the U.S. Gulf Coast.
Construction of the DRU is expected to begin in April 2020, and the DRU could be placed into service later in the second quarter of 2021. USD and Gibson are currently in commercial discussions with other potential producer and refiner customers to secure additional long-term, take-or-pay agreements to support future expansions of capacity at the DRU.