Gas detector from Avensys a universal instrument platform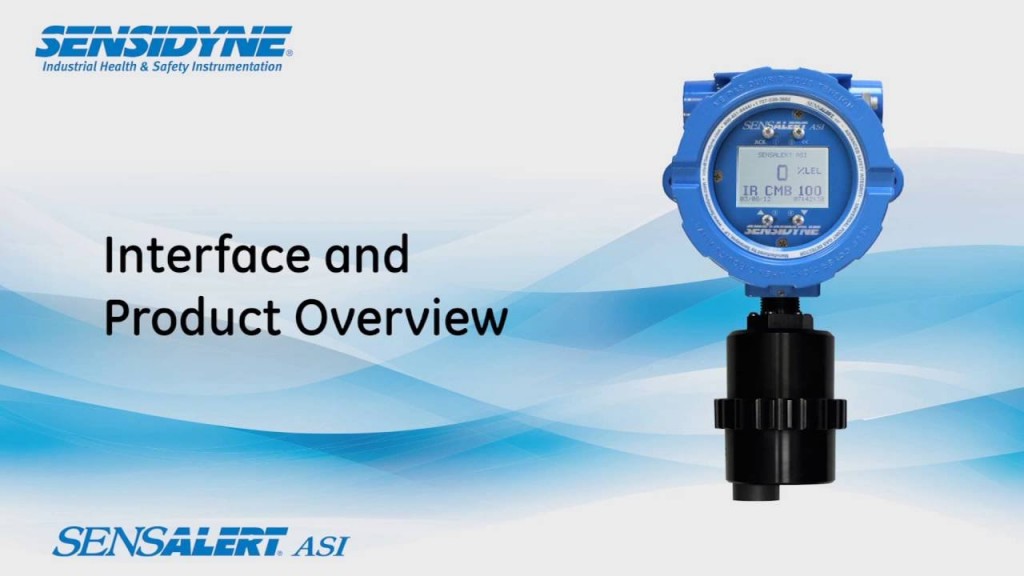 The SensAlert ASI from Avensys is a universal instrument platform for toxic & combustible gas detection and oxygen monitoring. It provides enhanced protection and dependability for critical safety applications where personnel, processes, and facilities are at risk.

SensAlert ASI offers dependability and versatility while remaining the easiest to install, commission, operate, and maintain.
Remote mount up to 100 feet (30m) from the transmitter
Accepts all Plus Series sensor technologies - infrared, catalytic bead, and electro-chemical
Third-party certified to IEC61508 Level 2 (SIL-2)