Caterpillar offers reman transmissions for oil and gas pumping applications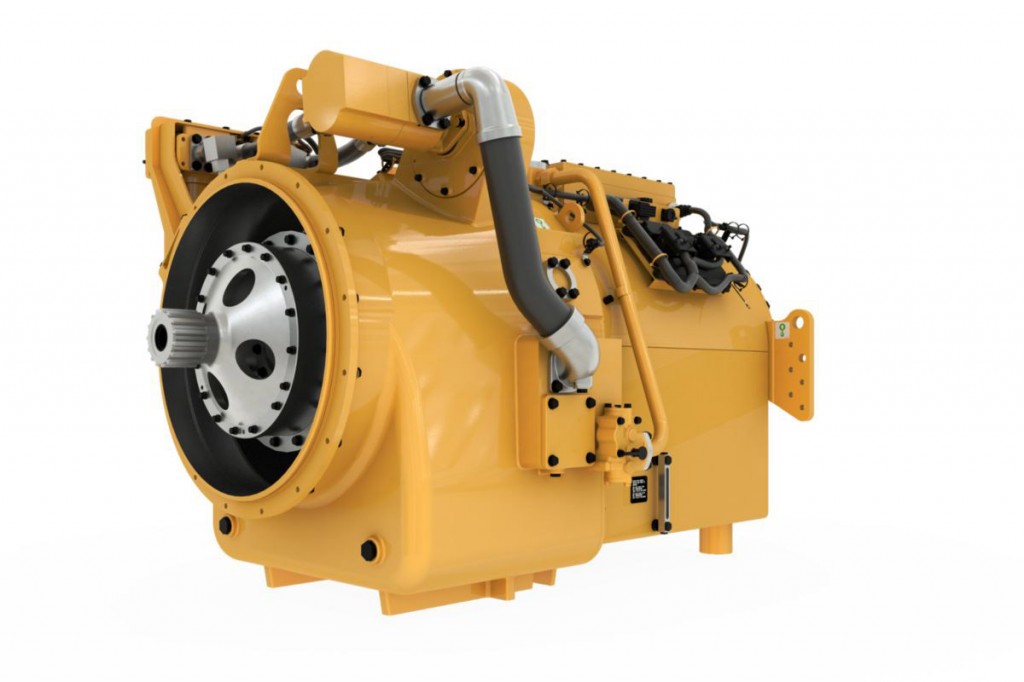 Caterpillar Oil & Gas has introduced the Cat TH55 E70 and TH55 E90 Reman transmissions for use in oil & gas pressure pumping applications. With units available to order, customers can now purchase the well-known TH55 transmission through Cat Reman.
The TH55 transmission is known as the most powerful, longest-lasting transmission available for well service operations, according to Cat. By expanding this product offering into the Cat Reman product line, Caterpillar is offering customers the same great product at a lower price.
"Caterpillar's TH55 transmissions for pressure pumping have years of experience operating in the oilfield. The addition of Reman TH55 transmissions expands the portfolio of Reman offerings and complements Cat dealer rebuilds by offering another repair option for our Oil & Gas customers," said Caterpillar Oil & Gas account manager, Rajesh Sethupathi.
Since 1973, Cat Reman has helped Caterpillar, Cat dealers, and our customers succeed by offering high quality, lower-cost replacement parts remanufactured from genuine Cat components. Reman contributes to the business by bringing the value at the core of every Cat product back to life, so customers can reduce waste, lower their total cost of ownership, and get more value from their investment. On average, Cat Reman parts cost 40% less than new parts, yet they have the same quality and standard Cat parts warranty.
Cat Reman and Caterpillar Oil & Gas focus on environmental practices to provide customers with valuable products. "Together with Cat Reman, we're committed to helping our customers do more and produce less waste. By investing in Cat Reman, customers can reduce their downtime and save money on maintenance and repair costs. Remanufacturing also helps keep high-value raw materials in productive use and extend the value of the non-renewable resources consumed in a component's original manufacture," said Sethupathi.
Customers want engines and transmissions that are well matched. Rated at 3300 hp, both models of the TH55 provide exceptional power, last four to five times longer than the competition, and are compatible for use with Cat 3512 engines. The seven-forward speed TH55 E70 has zero reverse gears and a deep first gear ratio (6:25:1). For customers with the need for additional gear choices, the nine-forward speed TH55 E90 is a viable option, as this transmission provides power and can still maintain a first gear ratio deeper than any competitor. Customers also have the flexibility to exchange a TH55 E70 transmission core for a TH55 E90 transmission.
Company info
Related products