Cenovus revises 2020 capital spending plan in face of oil plunge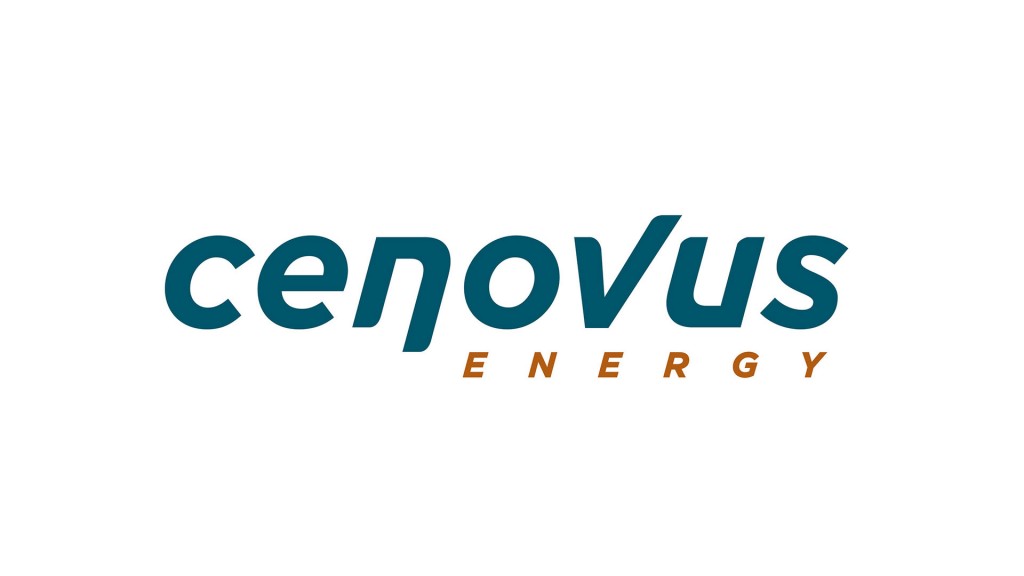 Cenovus Energy Inc. is reducing its 2020 capital spending by approximately 32 percent in order to maintain the strength of its balance sheet in the face of recent oil price weakness. Cenovus is also temporarily suspending its crude-by-rail program and deferring final investment decisions on major growth projects.
These measures are being taken in response to the recent significant decline in world benchmark crude oil prices. The company continues to work toward funding its revised capital program and current dividend within cash flow in this challenging commodity price environment.
"We have top-tier assets, one of the lowest cost structures in our industry and we've made significant progress in deleveraging over the past few years," said Alex Pourbaix, Cenovus President & Chief Executive Officer. "Consistent with our commitment to balance sheet strength, we're exercising our flexibility to reduce discretionary capital while maintaining our base business and delivering safe and reliable operations."
As a result of Cenovus's decision to temporarily suspend its crude-by-rail program, the company will no longer be making use of credits under Alberta's Special Production Allowance (SPA) program. Therefore, oil sands production in 2020 is now expected to average between 350,000 barrels per day (bbls/d) and 400,000 bbls/d, approximately 6 percent lower than the company's December 9, 2019 guidance for the year.
Capital originally budgeted to progress potential phase H expansions at both Christina Lake and Foster Creek to sanction-ready status this year has been put on hold, and the majority of the remaining planned capital spend at the company's Deep Basin and Marten Hills operations has been suspended. Modest spending on engineering and permitting for a potential diluent recovery unit (DRU) will be completed, however, in the current environment, Cenovus does not intend to sanction any new projects.
Cenovus currently has liquidity of approximately $4.4 billion, including undrawn credit facility capacity and cash on hand. Under the terms of Cenovus's committed credit facility, the company is required to maintain a debt to capitalization ratio, as defined in the agreement, not to exceed 65 percent. The company was well below this limit at the end of 2019, and has no near-term debt maturities.
Cenovus will continue to monitor the macro-economic and oil price environment and will look for additional opportunities to reduce operating and capital spending if necessary. The company expects to provide an updated corporate guidance document in due course.
Company info
500 Centre Street SE
P.O. Box 766
Calgary, AB
CA, T2P 0M5

Website:
cenovus.com
Phone number:
1-877-766-2066
Read more