Remote infrastructure management and optimization growing quickly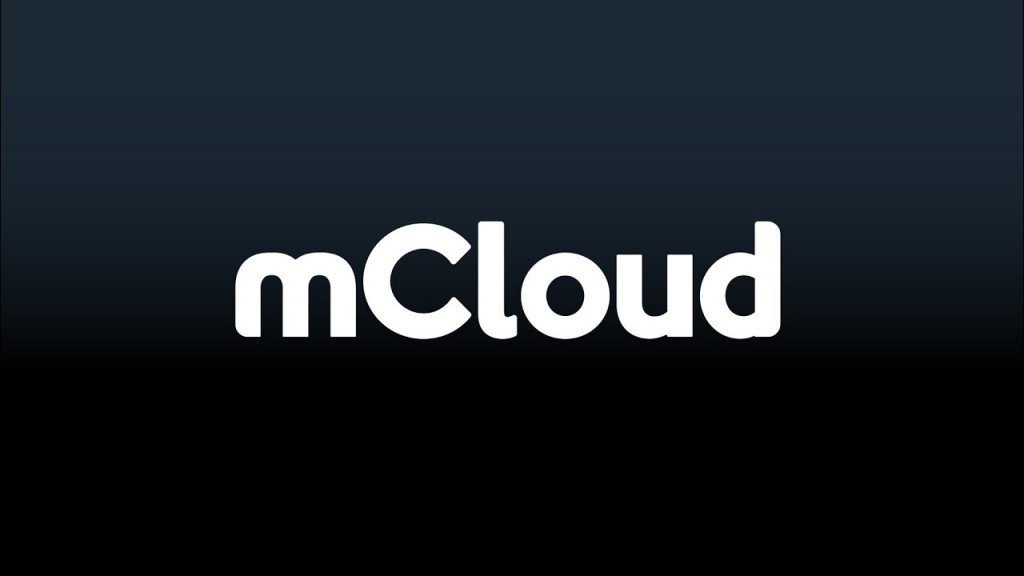 mCloud Technologies Corp., a provider of asset management solutions combining IoT, cloud computing, artificial intelligence, and analytics, connected over 41,000 assets to its AssetCare platform at the close of 2019, confirming the Company surpassed its 2019 strategic objective of connecting at least 40,000 assets in buildings, wind turbines, and oil and gas facilities by year-end.
With 28,000 connected assets at year-end 2018, mCloud grew its total connected asset count to 146% year-over-year including C$8 million in AssetCare subscriptions based on remote asset connectivity within oil and gas.
"We had complete confidence we would achieve the asset growth target we had set for ourselves in 2019," said Russ McMeekin, mCloud President and CEO. "We saw solid growth through the continued success we have had in getting thousands of new buildings connected in our Smart Facilities business throughout 2019, along with several deals to connect wind farms in Smart Energy, and the start of our plan to convert our portfolio of oil and gas customers to AssetCare in Smart Process through re-alignment of our marketing and business development efforts from custom projects to AssetCare subscriptions."
"As a result, we saw our Western Canada oil and gas customers in Smart Process move their near-term legacy project services budgets toward the implementation of AssetCare subscriptions," McMeekin continued. "In response to the recent severe depression in oil prices, we expect our oil and gas customers to expedite their digital transformation efforts with us as they drive increased urgency in responding to a new normal of being continuously cost efficient and enabling remote work through AssetCare's mobile capabilities."
"At this time, despite the impact COVID-19 has had on businesses everywhere, we remain confident we will continue to see at least 70,000 connected assets at year-end in part because we are uniquely placed to make businesses digitally resilient and remotely connected at all times, allowing them to keep track of critical assets even in environments such as the one we face today," McMeekin added. "While we expect to see lower demand for our technical project services in segments such as oil and gas, we believe these should be offset through the activity we are seeing in connecting buildings, remote wind farms, and the rapid uptick in demand we are seeing for remote connected workers."
"The majority of our business is expected to move to AssetCare engagements driven by a commercially viable Results-as-a-Service model, which will provide us with a growing base of recurring revenues going forward," McMeekin concluded.
Connected assets include HVAC units, lighting, and refrigeration units in buildings, wind turbines, and process endpoints such as controllers, compressors, and valves at oil and gas facilities. As announced on January 27, 2020, mCloud raised C$13.3 million for working capital and general corporate activities.
Based on greenhouse gas equivalency calculations provided by the US Environmental Protection Agency, the Company estimates its portfolio of connected assets helped reduce the annual carbon footprint of its customers by 80,000 tons in 2019, or the same amount of greenhouse gases that would be emitted by nearly 17,000 conventional passenger vehicles driven for one year.