Advantagewon acquires additional wells and production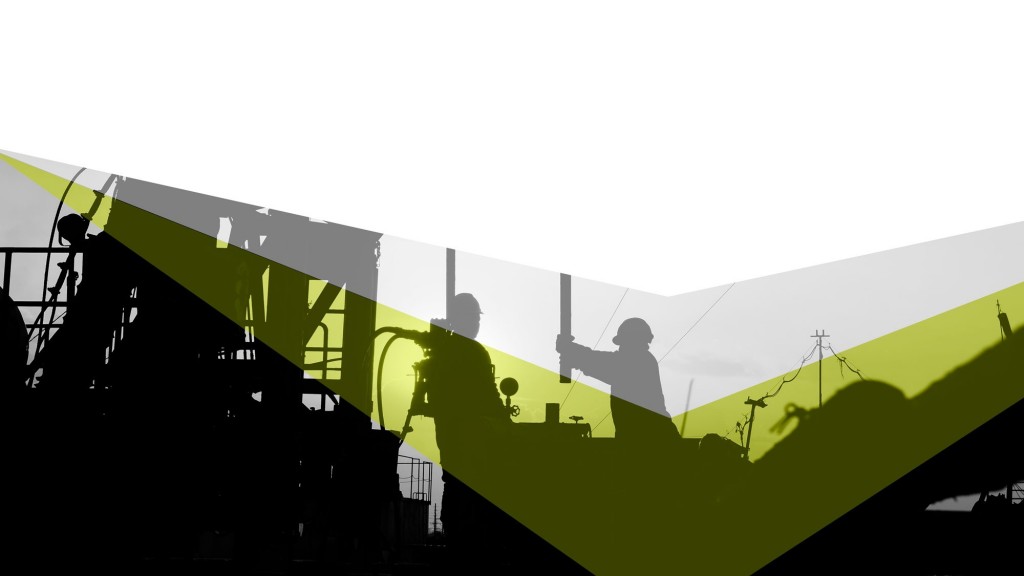 Advantagewon Oil Corp. has announced that it successfully continues to add additional production and production opportunities.
The asset acquisition consists of multiple licensed well locations with current production and an inventory of reactivation candidates. The acquisition was from a private company. The purchase price is consistent with our goal of low cost acquisitions with the opportunity to increase production through our optimization strategies. As a result of current oil prices, the production we are acquiring is currently at approximately breakeven.
Stephen Hughes, CEO, said: "We are very pleased to have been able to make this acquisition. We feel the current environment will allow us the opportunity to acquire many similar projects and hold onto them until the price