CAODC cheers government announcement of wage support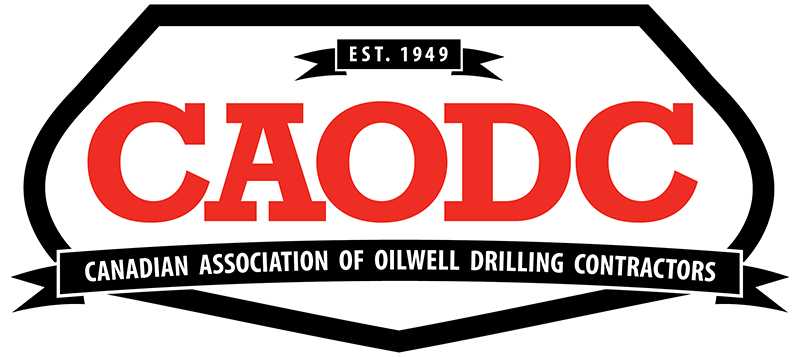 The Canadian Association of Oilwell Drilling Contractors applauded the Government of Canada for its wage support announcement of a 75 percent wage subsidy for drilling and well-servicing businesses. The program will help oilfield service companies keep Canadians employed through the COVID-19 pandemic.
Canada's oil and gas service sector is facing a crisis unlike anything ever seen before, and this assistance is crucial for its survival. "The federal government's COVID-19 Economic Response Plan includes the type of substantial support the industry needs right now. Wage support is desperately needed, and we appreciate the federal government's assistance and commitment to our industry," said CAODC President & CEO, Mark Scholz.
The Association has provided policy recommendations to the Federal Government that would directly support and stabilize the industry. "We have been working with the federal government to develop targeted relief policies for the industry. There is no question more support is needed; however, announcements such as this will make a meaningful difference," said Scholz.