OIlfield service sector needs immediate federal help to prevent collapse: CAODC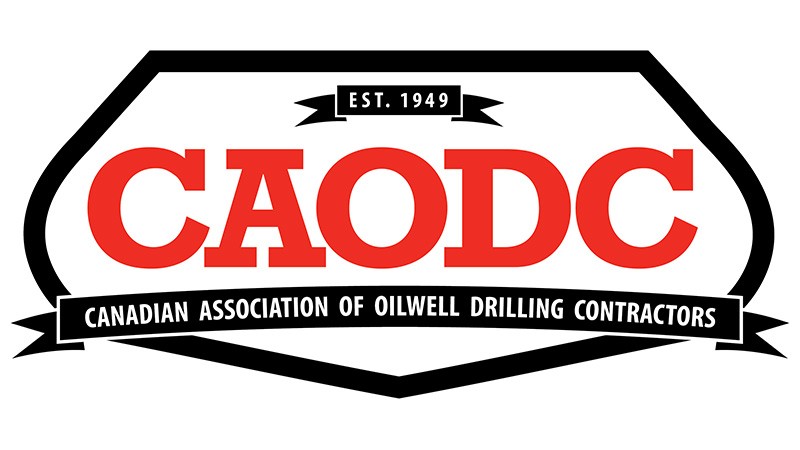 As CAODC President & CEO Mark A. Scholz explains, the timing of the current situation has left the sector with little choice. "Since 2014, well over 200,000 hard working men and women in our industry have lost good jobs. Over that period, we have lost 22 companies and nearly 600 rigs. These companies are the backbone of rural communities in Canada, and each of their rigs provides direct and indirect employment for 175 people. The numbers are staggering, and the impact is deep."
Now, the price war between Saudi Arabia and Russia and the COVID-19 pandemic have combined to place Canadian oilfield services on the foot of collapse, and in need of immediate support. The federal government has stepped in and proposed to backstop wages for Canadian companies, but oilfield services are in a category of their own when it comes to damage. "After five years of a downturn, and many critical wounds, we have nothing left with which to fight, and that is why I am asking the Prime Minister to implement specific polices to save our industry," says Scholz.
Specifically, CAODC is asking the federal government to 1) defer the remittance of GST, HST and payroll deductions for sector companies for a period of six months, and 2) purchase accounts receivable from drilling and service rig companies for a discounted face value of 85 cents on the dollar. Combined, these two policies would provide the cash flows necessary to sustain businesses and their employees, while providing an upside to taxpayers when the industry recovers.
"We have reached the breaking point," says Scholz. "If we do not get the support and liquidity we need today, thousands of Canadians will lose their livelihoods, and one of Canada's most important industries will be decimated, perhaps beyond repair."