Suncor plans online AGM for 2020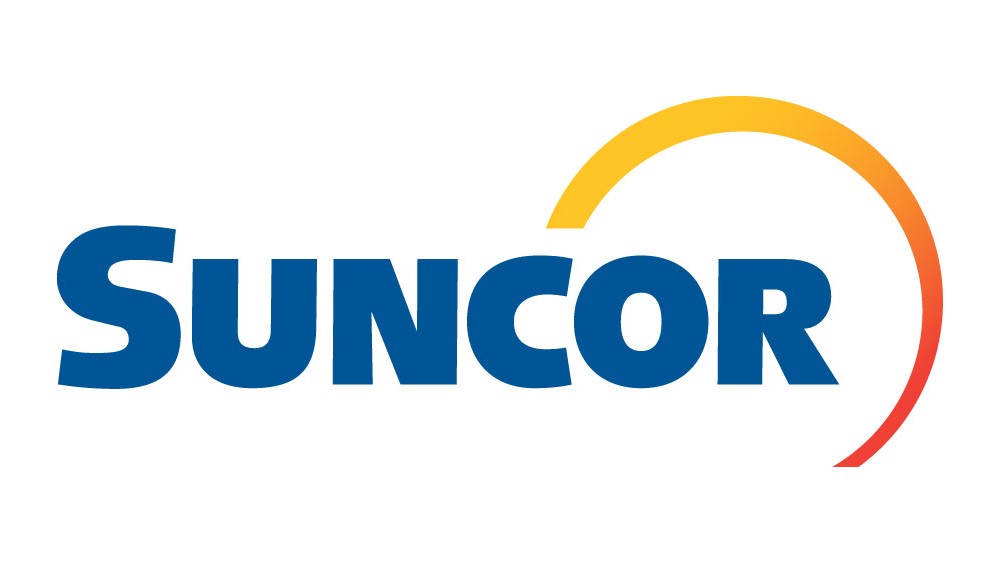 Suncor announced that its upcoming Annual General Meeting (AGM) will be held in a virtual-only format in light of public health concerns regarding COVID-19.
Suncor believes in safety above all else. The decision to move to a virtual meeting was made in response to the recent health measures enacted by the federal and provincial governments, and to protect the health and safety of Suncor's shareholders, employees, directors and other stakeholders.
The AGM will be held at the same date and time as previously announced on May 6, 2020 at 10:30 a.m. MT and all shareholders will be able to participate in the online meeting, including voting on business brought before the meeting and submitting questions for consideration. Shareholders can vote by proxy in advance of the meeting as in prior years.
To participate in the meeting, shareholders will need access to the internet for the full duration of the meeting. Visit https:/web.lumiagm.com/152121133 to participate in the meeting. Detailed instructions for shareholders to participate in the meeting are provided in Suncor's Virtual AGM User Guide available at https://www.suncor.com/en-ca/investor-centre/presentations-and-key-dates#.