Pembina Pipeline Corporation reports first quarter results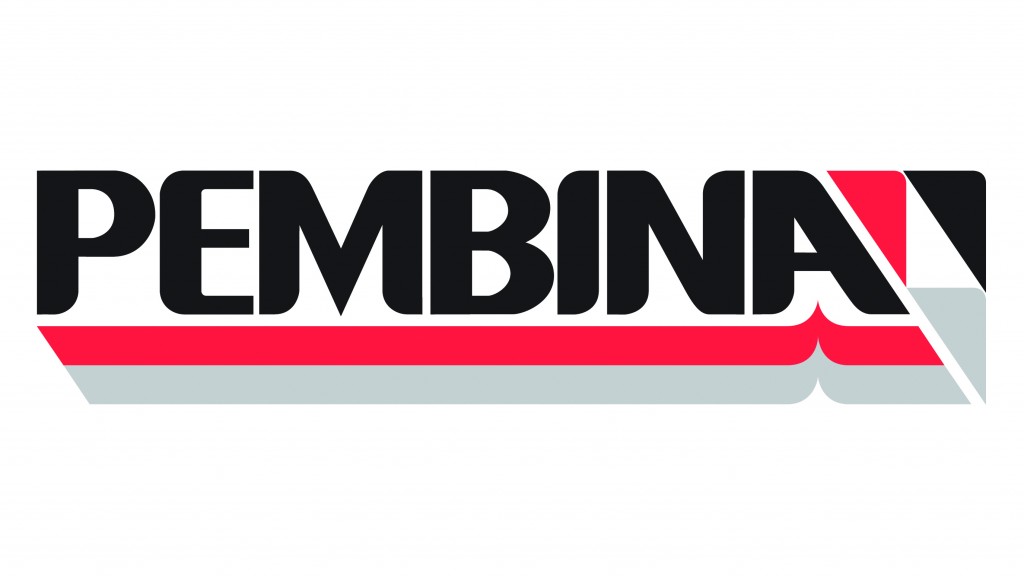 Key acquisitions have helped keep Pembina Pipeline Corporation on a steady keel for the first three months of 2020, the company has reported.
In its Q1 financial report, Pembina released a first quarter earnings of $314 million, in line with the same period from the previous year. The company stated its earnings were impacted by higher gross profit in both its pipelines and facilities areas thanks to added assets acquired with Kinder Morgan Canada and the U.S. portion of the Cochin Pipeline, as well as consistent performance from other assets.
Lower margins on crude oil and NGL sales impacted the company, but were offset by higher unrealized gains n commodity-related derivatives due to decreasing forward prices. Cash flow from operating activities decreased by 33 percent over the previous year to $410 million, but adjusted cash flow of $576 million was consistent with 2019 Q1 performance.
Total volumes for the quarter were up 3 percent over the previous year, to 3,508 mboe/d.

Pembina stated that it expects impacts from the COVID-19 crisis through subsequent quarters and that it will work to operate within action plans presented previously to protect all its stakeholders.