Higher production buoys Ovintiv to profit in Q1
Ongoing challenges drive "dynamic shut-in" strategy in second quarter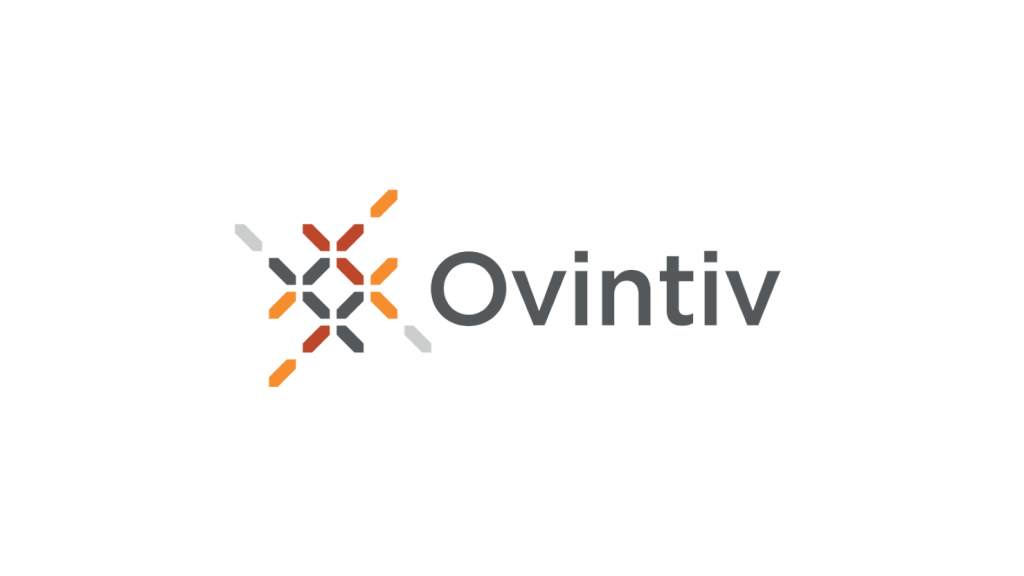 Higher than budgeted production numbers and cost reduction efforts drove Ovintiv Inc. to a solid first quarter of 2020, the company has reported. Production that averaged three percent higher than expectations helped drive the company to net earnings of $421 million in the period, compared to a loss the year previously.
The company reported a total average production of 571,300 BOE/d, with crude and condensate production at 215,200 BOE/d. Ovintiv reported costs to be lower than expectations, at $12.17 per BOE.
"In the first quarter, we built on our track record of industry-leading efficiency and once again significantly drove down costs and delivered strong corporate-level results," said Doug Suttles, Ovintiv CEO. "These are challenging times, but we are using the flexibility we purposely built into our business to maintain financial strength and set our Company up to thrive in whatever new environment emerges in the coming months and years. Our focus on cost reductions is making a huge difference today and for the future. We are confident we can deliver both $200 million in cash cost reductions and a 20% improvement in capital efficiencies. Most of these savings will carry into 2021."
Due to the significant drop in oil prices and unprecedented near-term demand loss, Ovintiv has suspended all previously issued 2020 guidance. However, including recent cash cost reductions and its outlook for better capital efficiencies, the company projects that a total capital investment scenario in 2020 of $1.8 to $1.9 billion would result in a 2020 exit rate for crude and condensate of approximately 200,000 bbls/d.
In response to low oil prices, a dynamic shut-in strategy has been developed and is based on variable costs/margins and price factors. Shutting in wells with higher variable costs allows volumes to be deferred into higher-priced periods in the future. Current net shut-in volumes are approximately 65 MBOE/d, including 35 Mbbls/d of crude and condensate.