Rig slide continues across the U.S. and Canada for another week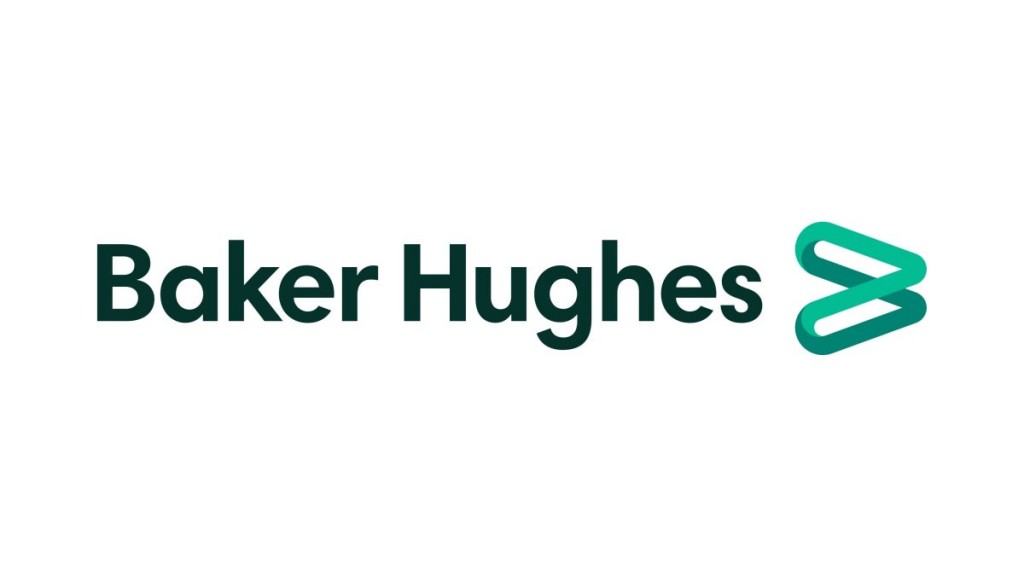 Baker Hughes rig counts have shown a decline in U.S. operating rigs for the 11th straight week as multiple challenges continue to slow down operations throughout the U.S. and Canada.
Canadian rig operators have seen the count drop by 3 rigs, to 23; oil rigs are unchanged at 7 while gas rigs have dropped to 16. This is a decline of 40 rigs from the previous year's level of 63; the country has 15 less oil rigs and 25 less gas rigs.

U.S. rigs have dropped 35 from the previous week, to 339. Oil rigs are down 34 to 258, gas rigs have declined by one to 79, and miscellaneous rigs remained unchanged at 2.
The U.S. count is off 648 rigs from the 2019 count of 987; the country has seen a drop of 544 in oil rigs and 106 in gas rigs, while adding 2 miscellaneous rigs. Offshore rigs are down 3 rigs from the previous week and down 10 year-over-year.