Oil and Gas Climate Initiative not backing off from climate efforts through COVID-19 response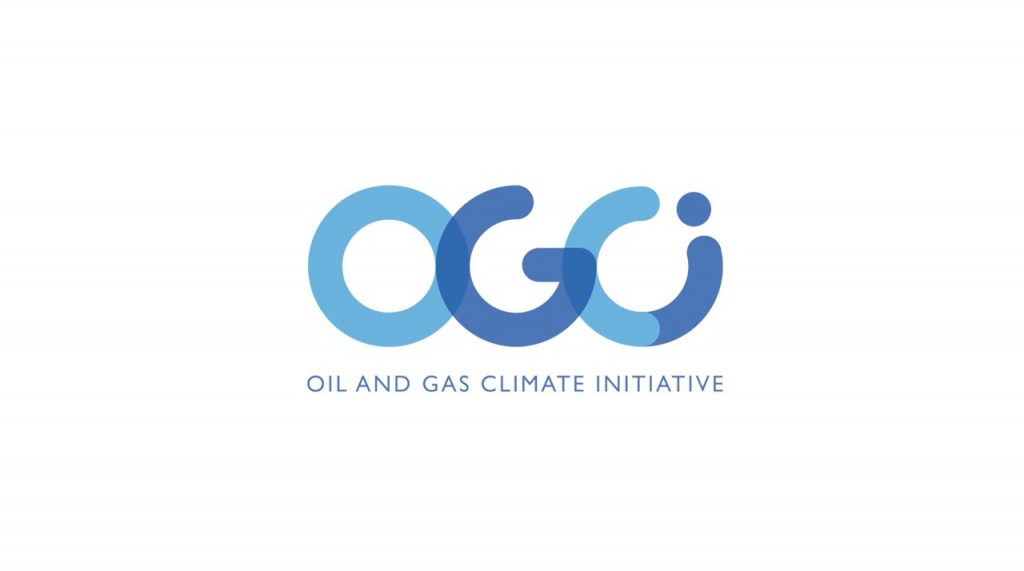 Climate action is not being pushed aside by worldwide response to COVID-19 - in fact health, safety and environmental protection are being brought more into focus for oil and gas companies, according to an open letter from leaders in the Oil and Gas Climate Initiative.
The letter, from a group of oil and gas CEOs who form the OGCI, says that the organization and its members continue to be focused on collective action against climate change and will continue to push those goals moving forward.
"Our immediate priority, as CEOs, is to do everything we can so that our people and communities are safe and capable of confronting the pandemic effectively. We will work to help the world recover from the economic shock of this crisis that has undoubtedly hit some more than others yet impacts us all," the letter states. "We have heard concerns that this crisis may push oil and gas companies - and governments around the world - to delay climate action. The reality is that rather than shifting our priorities, the Covid-19 crisis is further crystallizing our focus on what is essential: health, safety and protection of the environment while providing the energy and vital products that society needs to support economic recovery.
COVID-19 and the responses to it around the world are proving that collaboration and mutual support are key to solving major global problems, the letter suggests.
"Climate change is a reality facing us all that requires a consistent and dedicated approach. The most successful responses to this pandemic around the world reveal how collaboration and solidarity are essential when facing global issues. This serves to reinforce the value of our collective effort to address the climate challenge through the collaboration among governments, businesses, civil society and the broader population. Advances in technology, more effective policy and infrastructure investments will all be needed to address the scale of the climate challenge," according to the statement.
Formed in 2014, the OGCI has shared the mission of combating climate challenges and accelerating global response to climate change risks while supporting economic growth. According to the letter, the group will continue to target a series of goals moving forward.
"For its part, OGCI and its member companies reiterate our continued efforts and pledge to:

Accelerate emissions reduction efforts in our own companies, such as through continued reductions in methane We are taking action in our individual companies to sustain investments and technology development in low-carbon solutions, so we can continue to meet OGCI's collective, as well as each companies' specific, climate commitments.
Continue to support the development, implementation and scale-up of innovative low carbon solutions in oil and gas, other industries and commercial transportation through OGCI Climate Investments, our $1B+ climate investments fund.
Advance opportunities to scale up commercially viable, environmentally responsible, and safe carbon capture, use and storage in close collaboration with Clean Energy Ministerial countries to decarbonize multiple industrial sectors, and through OGCI Climate Investments.
Continue to support governments as they design efficient policies that can accelerate energy transitions, while stimulating economic growth, working in particular with our partners like the International Energy Agency, the Clean Energy Ministerial and the Global Methane Alliance."
Company info