Miniature bolt-down RTD designed for use in confined spaces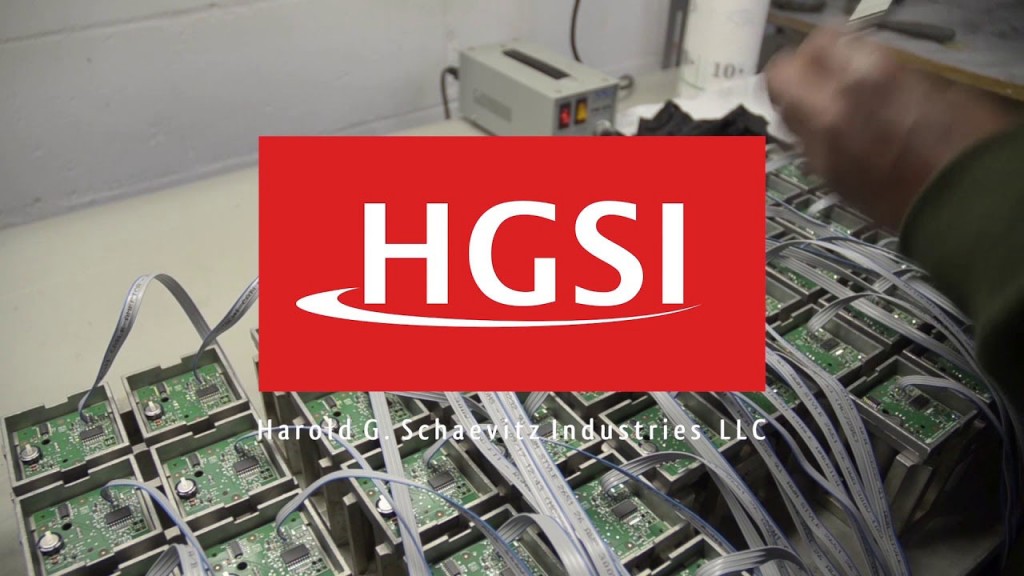 Harold G. Schaevitz Industries LLC (HGSI) has expanded its sensor products by offering a new line of surface mounted, bolt down miniature RTD sensors for applications requiring a temperature sensor to be installed in confined spaces.
The SMBD-RTD Surface Mount Bolt Down RTD sensor delivers high performance temperature measurements, reliably and consistently. Designed for research & development, testing applications, manufacturing engineering, and production environments, the SMBD-RTD Surface Mount Bolt Down RTD sensor has a miniature aluminum fitting that may be bolted or cemented to most any surface. For best results use a #4 screw or an air set type Epoxy cement. This miniature sensor can be customized for OEM applications as well.
Available with a PT100 Class A element housed within a lightweight aluminum fitting, the SMBD-RTD sensor has an operating temperature range of -50 to 500°F (-45 to 260°C).