Cold Bore technology shows gains for Permian-based operation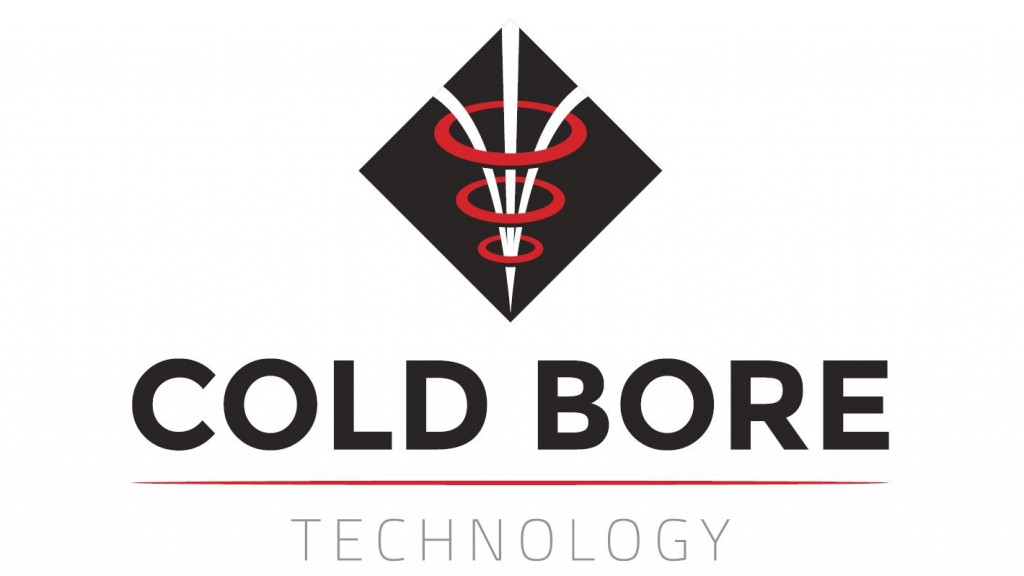 Cold Bore Technology Inc. has announced results from a partnership with Permian-based oil and gas producer Hibernia Resources (Hibernia). After implementation of Cold Bore Technology's SmartPAD - what the company states is the industry's first platform able to deliver real-time, sensor-driven tracking of ultra high-resolution fracking operations data with analytics - Hibernia recorded gains in several key areas:
Increased efficiency in well switch times resulting in an $80,000 saving in 56 days.
Increased visibility across service company operations allowing for $30,000 to be reclaimed in previously invisible lost time
Improved onsite safety and reduction in preventable hardware damage through sensor driven valve and well pressure monitoring
Remote accessibility to real time high resolution operations data
"SmartPAD has given us the ability to improve our operations across the board." said John Blevins, Chief Operating Officer at Hibernia. "Having access to a real-time dashboard of high-resolution data has allowed us not only to track, trace and reclaim lost time that had previously been all-but invisible, but also enable us to constantly monitor the status of our wells to ensure our hardware is performing as it should and our teams are safe."
Using a combination of valve positioning, pressure monitoring sensors, field data collection systems and a proprietary state detection algorithm, the SmartPAD it is able to fully digitize completions operations and connect control-automation systems from multiple vendors.
Brett Chell, President at Cold Bore Technology said "An increasing number of service companies involved in our industry are going digital. This is a step forward but ultimately it still doesn't offer producers a single source of truth around what is happening on their sites. What we've created with the SmartPAD is effectively a central nervous system able to ingest every piece of data created by every company on a site and consolidate it into a format that suits the producer and gives them the insight they need to make critical decisions."