mCloud partners with nybl for optimization of 2000 oil wells in North America and Kuwait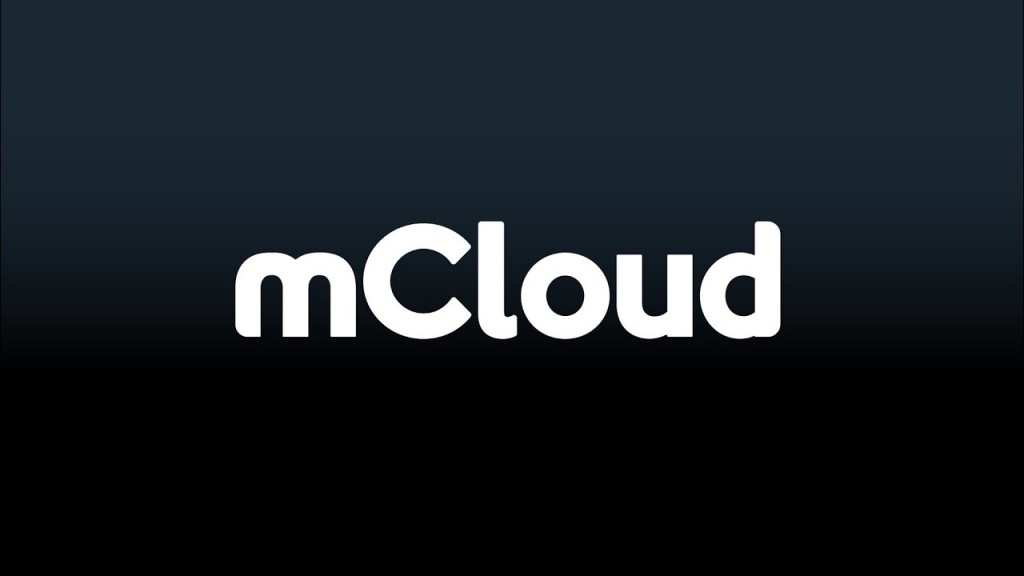 mCloud Technologies has announced it has signed a mutual reseller and a global service agreement with nybl, an innovative technology company delivering AI solutions to industries that include process industries such as oil and gas.
Included in this agreement is cooperation with nybl to deliver a joint solution that will connect and optimize an initial 2,000 oil wells in North America and Kuwait. Cooperation on this solution is now underway.
mCloud and nybl have partnered to deliver complete asset optimization solutions to oil and gas operators worldwide, initially targeting over one million oil and gas wells employing artificial lift technology such as Electric Submersible Pumps, or ESPs, and plunger lifts in Western Canada, the United States, and the Middle East. nybl's lift.ai and mCloud's AssetCare platform will together provide oil and gas well operators with an integrated capability that uses AI to eliminate unplanned outages and continuously monitor the lift equipment at every connected well.
Through the arrangement, mCloud will have the exclusive licensing rights to nybl's lift.ai technology in North America, where these capabilities will become part of the Company's AssetCare solution suite for Connected Industry. In addition, nybl will package and sell AssetCare to its customers, primarily in the Middle East, as a complement to its current offerings.
"By combining forces, mCloud and nybl will be able to assist oil and gas customers all around the world," said Noor Alnahas, CEO of nybl. "Our joint solution will enable operators to see benefits in excess of US$200,000 per connected well annually."
"We could not be more excited about teaming with nybl to further enhance the AI capabilities we bring to new and existing AssetCare customers," said Costantino Lanza, mCloud's Chief Growth and Revenue Officer. "Our companies complement each other on all fronts, and our teams are already engaging with additional customers to bring our joint capabilities to specifically targeted oil wells all across North America, with connections to commence in the second half of 2020."